No indictment for Texas officer who shot, killed naked teen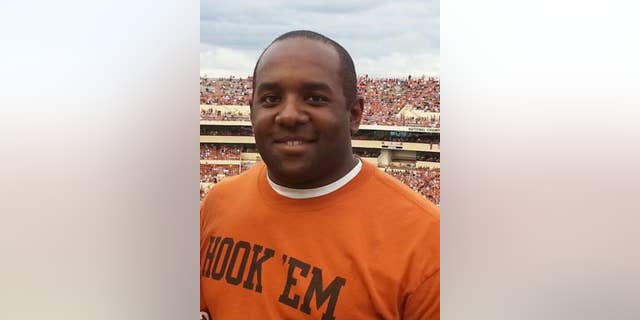 NEWYou can now listen to Fox News articles!
A Travis County grand jury has decided not to indict on criminal charges a former Austin police officer who shot and killed an unarmed, naked 17-year-old.
District Attorney Rosemary Lehmberg's office announced Tuesday that jurors met for five days and heard testimony from 12 witnesses, including Officer Geoffrey Freeman.
Police said David Joseph was shot twice and killed on Feb. 8 by Freeman when the teen refused orders to stop and charged at Freeman.
Joseph was black, as is Freeman, who was fired in March by Austin Police Chief Art Acevedo. Acevedo said Freeman violated department policy in the shooting.
Freeman initially responded to reports of one person chasing another at an Austin apartment complex, resumed patrol then came upon Joseph.
Freeman's lawyers said he feared for his life.