No exams on Wiccan, Pagan holidays at University of Missouri?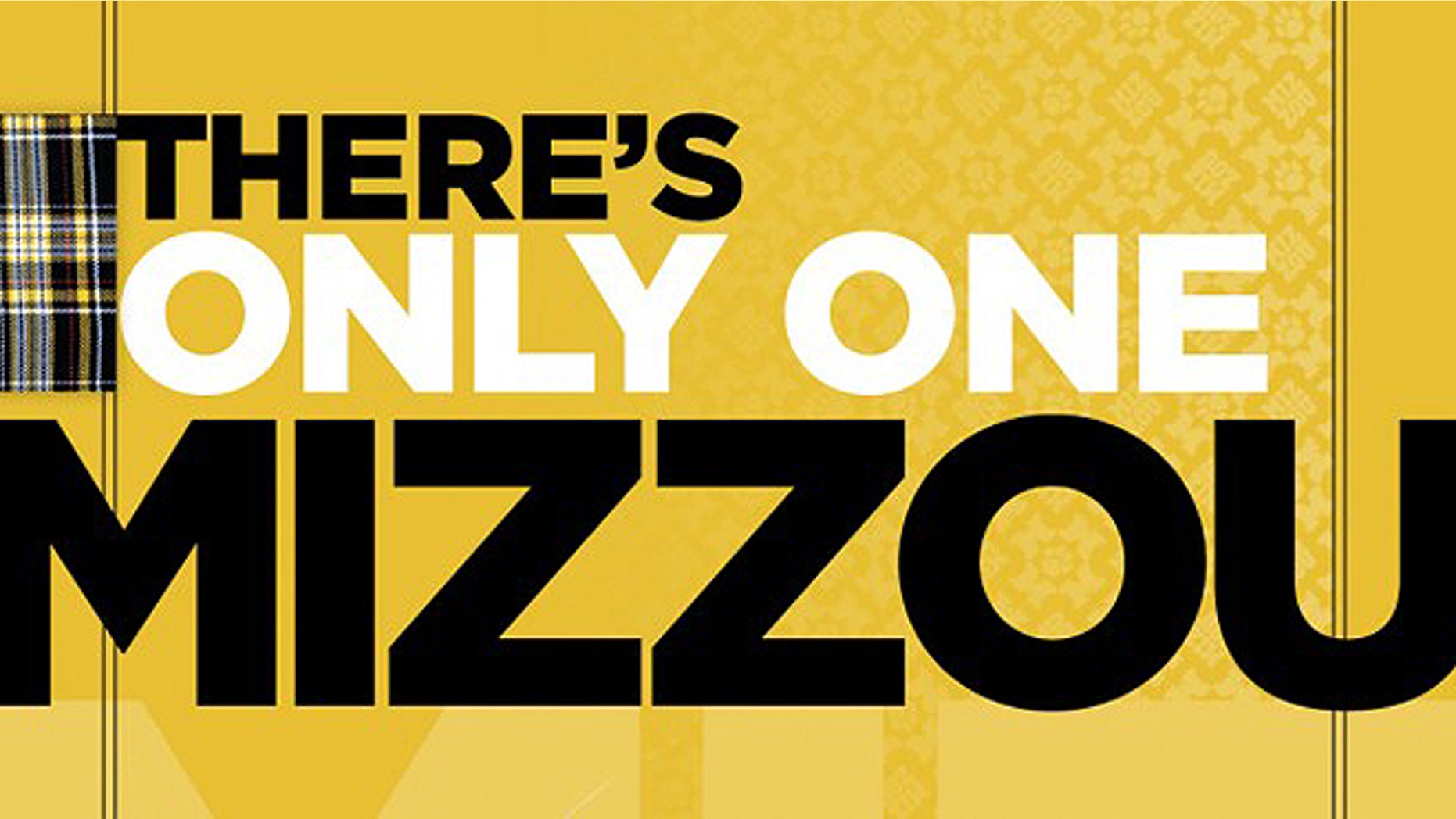 Students at University of Missouri don't need to cram for exams that fall on Wiccan and Pagan holidays, now that the school has put them on par with Christmas, Thanksgiving and Hanukah.
The university's latest "Guide to Religions: Major Holidays and Suggested Accommodations" — designed to help faculty know when and when not to schedule exams and other student activities — lists eight Wiccan and Pagan holidays and events right alongside more mainstream occasions. It's all part of the school's effort to include everyone's beliefs, although some critics say listing every holiday associated with fringe belief systems is a bit much.
"The holidays and accommodations section of this guide is provided to faculty, staff and student leaders as an educational resource for the myriad of religious holy days celebrated at Mizzou," the guide reads. "Not only does this section offer crucial information about dates and practices, we also hope that the information about recommended academic and food accommodations will be valuable to those planning classroom activities and other academic and co-curricular events."
[pullquote]
The first holiday on the list is the Hindu two-day festival celebrating the birth of Krishna, a god considered to be a "warrior, hero, teacher and philosopher." During the observance, which occurs on Aug. 28 this year, Hindus are likely to forgo sleep in order to, among other things, sing traditional songs.
"Avoid scheduling major academic deadlines on this day, since it is likely that students will be operating on very little sleep," the guide continues.
Other holidays like Ramadan, Rosh Hashanah and Easter are included in the guide of 43 holidays with varying degrees of suggested accommodations to be granted to students at the 34,000-student public university in Columbia.
For Samhain, listed as a Pagan and Wiccan celebration considered by some to be the Wiccan New Year, general practices include "paying respect to ancestors, family members, elders of the faith, friends, pets and other loved ones" who have died. The holiday coincides with Halloween.
In recognition of Hanukah, the eight-day Jewish festival of lights, "academics and work" are permitted according to the guide, which suggests that food accommodations be considered as requested and in accordance to Kosher restrictions.
The Chinese New Year, meanwhile, is billed as the "most important" of traditional Chinese holidays with Confucian, Taoist and Buddhist religions and corresponds to the new moon in Aquarius, which can occur between late January through mid-February. This year's celebration fell on Sunday, while in 2014 it will be celebrated on Jan. 31.
"Avoid scheduling important academic deadlines, events and activities on this date," the guide reads. "Many Chinese employees will probably request this day off."
University officials said no complaints had been received in connection to the guide, which many have found "useful and informational," according to a statement to FoxNews.com.
"The information about the Wiccan and Pagan holidays has been in the guide since last fall," the statement read. "Please keep in mind that this is not intended just for faculty. This is an informational guide for anyone across campus (and beyond)."
Of Mizzou's 34,748 students enrolled in fall 2012, more than 14 percent were listed as minorities and 6.1 percent were international students, with China, Korea and India accounting for the most pupils from overseas.
Tammy Bruce, radio host of the nationally syndicated "Tammy Bruce Show" and Fox News contributor, said she found the guide to be indicative of an unbecoming societal shift.
"It almost seems as though we're looking for excuses for people to not have to take their commitments seriously," Bruce told FoxNews.com. "It's beyond political correctness; it's almost like an excuse to do nothing. It's like societal nihilism, where nothing matters."