No clues in hunt for New Orleans teacher missing for more than a week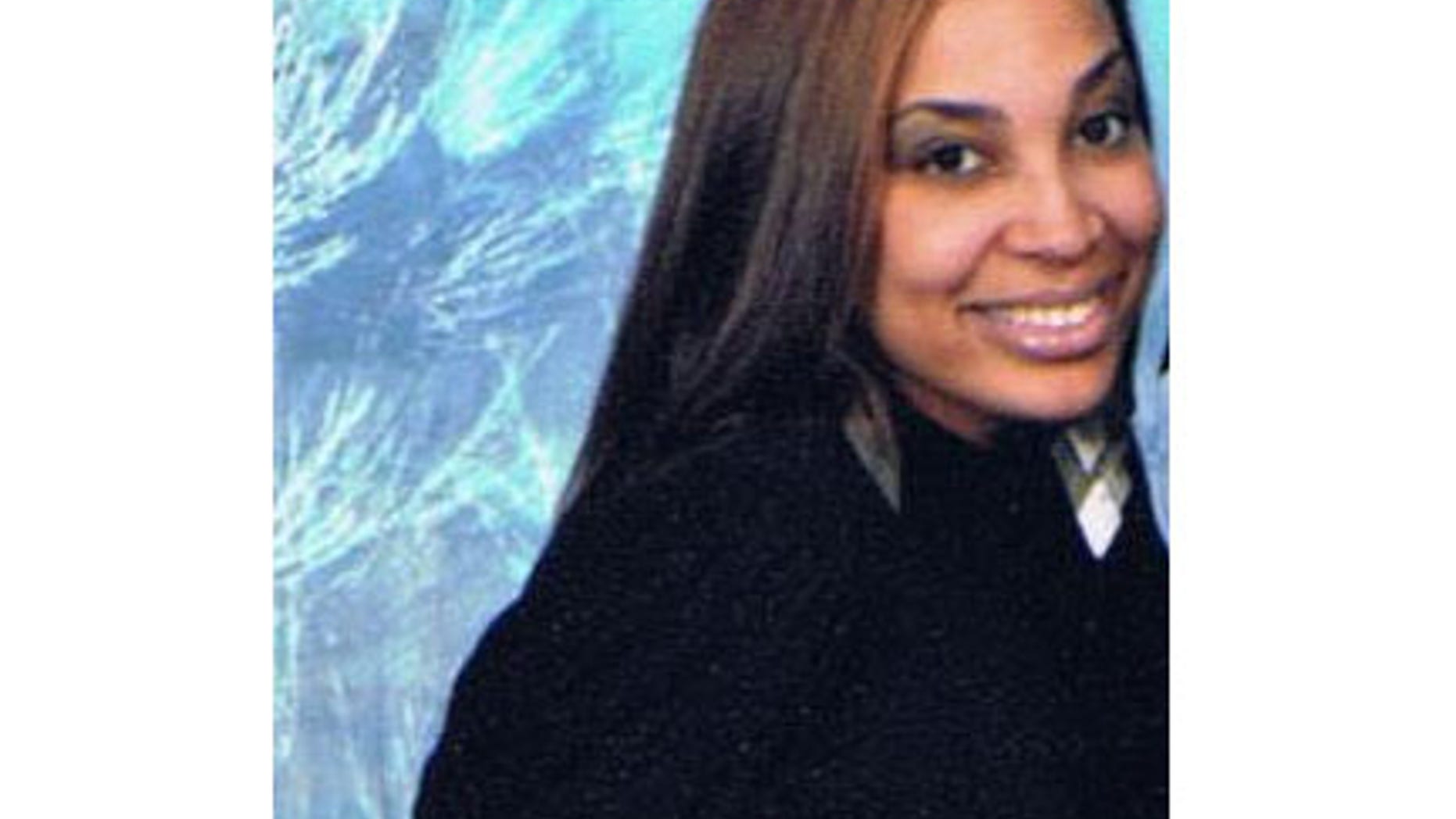 Police in New Orleans are searching for a young teacher who disappeared more than a week ago after a night of drinking to celebrate being nominated for an award.
Terrilynn Monnette, 26, was last seen in the wee hours of March 2, after spending the previous evening with friends at a bar in the city's Lakeview section. Witnesses said she left with a male acquaintance around 4 a.m. on Saturday. She has not been seen since.
"If anyone was in Parlay's [bar] at the time my daughter went missing, I beg of you, I plead of you please come forth and tell everything that you know," Monnette's mother, Toni Enclade, told FOX8 WVUE.
On Sunday, New Orleans police led a few hundred volunteers in a search of the 1,300-acre City Park in New Orleans. The search for any clues, like jewelry or a piece of clothing that might indicate her last known whereabouts, came up empty.
Monnette, who is originally from Long Beach, Calif., was out celebrating with friends because she had just been nominated for teacher of the year for her work as a second-grade teacher under the teachNOLA program. As she was leaving for the night, she told friends that she was going to take a quick nap in her car because she had a few drinks.
Reports say that surveillance videos show Monnette speaking with the man she left with for some time before they got into separate cars and left.
The teacher has not been heard from since. Police are still searching for Monnette's car — a three-door black Honda Accord with Louisiana license plate number WUN494.
"Seven days now I can't even eat, cause I'm thinking, 'Is my child eating?'" Enclade told WVUE.
The desperate mom addressed whoever might be holding her daughter or know of her fate.
"If you're listening, put yourself in my place," Enclade said. "How would you feel if someone was to take your loved one? Think about that. You're a human being; I know you have some type of heart. Whoever has her, you have some type of heart. Don't punish my daughter."