No active shooter at Wright-Patterson Air Force Base, area 'declared safe,' base says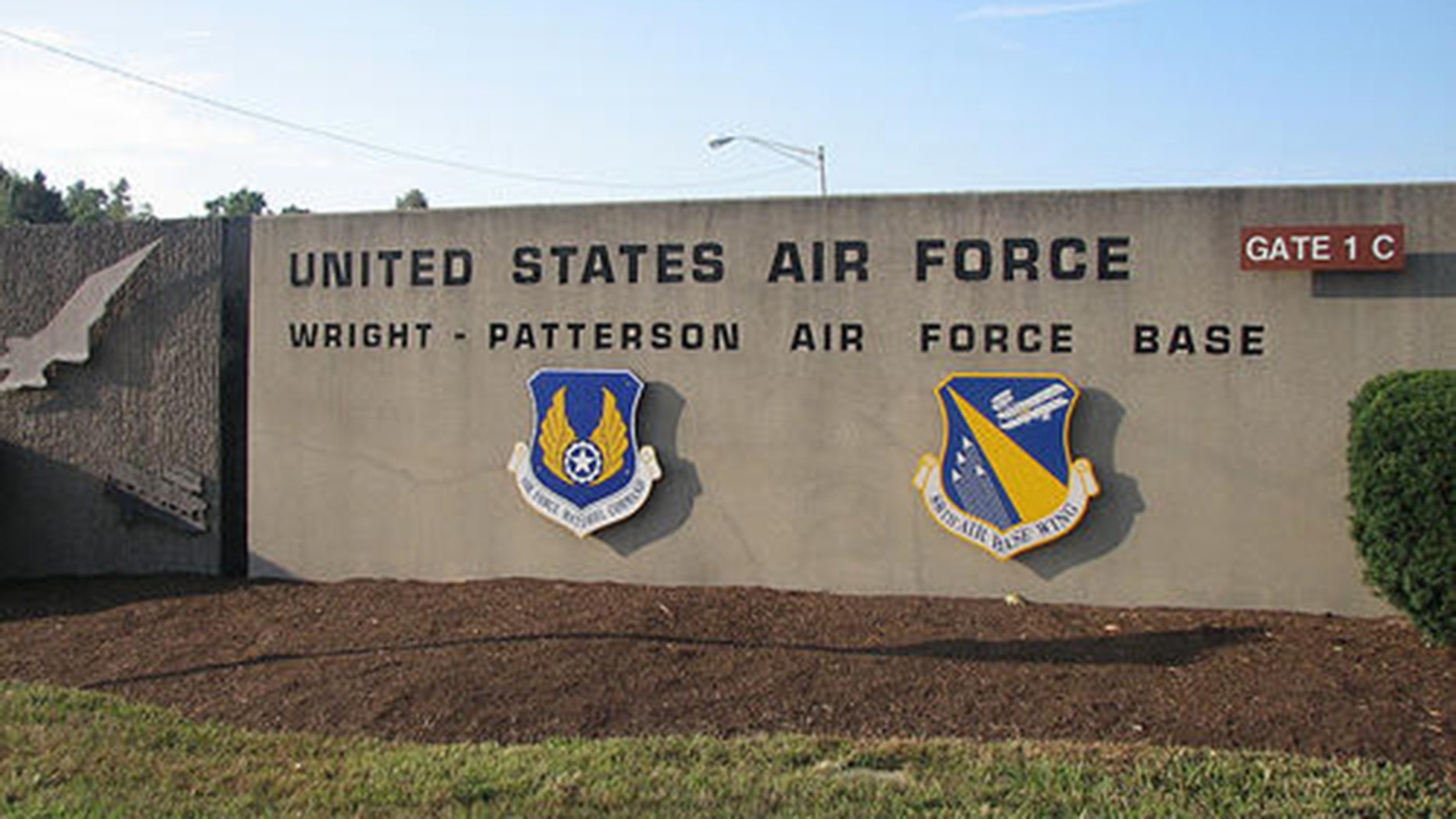 The Wright-Patterson Air Force Base confirmed Thursday there was no "real world active shooter incident" on base, following earlier reports of one.
The base initially said emergency responders rushed to the scene of a "reported active shooter incident" at the medical center around 12:40 p.m. However, after further investigation, officials found that it wasn't "an actual active shooter incident."
"This reported incident occurred during a normal, scheduled installation exercise which included an Active Shooter scenario at separate location in Area A," the base tweeted.
The base said security forces arrived after someone who thought "a real-world incident" was ongoing called 911.
"As a result, security forces responded to the scene and began a systematic sweep and clearing of the entire hospital," the tweet said. "In an attempt to breech a door that was locked, a security forces member discharged his firearm to open the door and continue the sweep of the facility.
The base said the area was "declared safe," although it urged people to steer clear of the hospital area for the time being.
Video earlier from outside the hospital showed service members and others standing outside the building about two hours after the active-shooter reports emerged. The Dayton Daily News reported people were seen leaving the building with their hands in the air.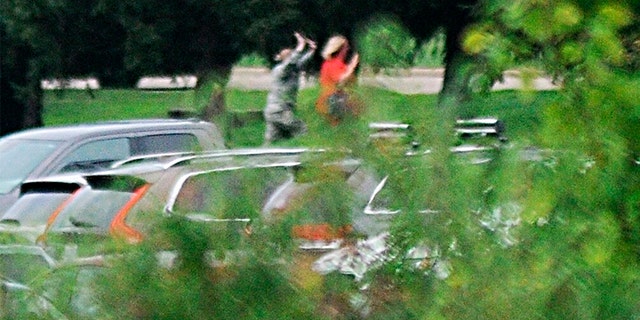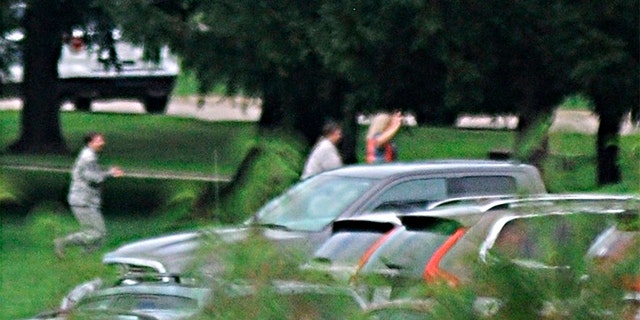 Local media reported an alert was sent to base personnel asking them to take cover, according to the Dayton Daily News.
Wright State University and nearby schools temporarily went into lockdown after the first alerts went out. Approximately 20 minutes after the alert was issued, the university tweeted it had been told the incident was "contained."
Ohio Gov. John Kasich asked for prayers in a tweet regarding the incident, adding that he "instructed the State Highway Patrol to provide all possible support to the first responders managing the situation."
Ohio Sens. Sherrod Brown and Rob Portman also issued statements on Twitter after the reports.
"People join us in keeping the first responders, Wright-Patt personnel and the entire Dayton community in our thoughts as we pray for the safety of everyone involved," Brown wrote.
"Jane and I are following the events unfolding at Wright-Patt," Portman tweeted. "We thank our first responders for their efforts & are praying for a safe conclusion for everyone involved."
The base was scheduled to hold quarterly exercises from July 30 to Aug. 3, the Dayton Daily News reported.
The Ohio State Highway Patrol and local police were sending personnel to the base. The Bureau of Alcohol, Tobacco, Firearms and Explosives (ATF) tweeted that officials from their Columbus Field Division were responding to the base.
The sprawling base is near Dayton in southwest Ohio and has about 27,000 civilian employees and military personnel.
The Associated Press contributed to this report.