NJ Transit suspends conductor who allegedly warned passengers ICE agents were 'looking for illegals'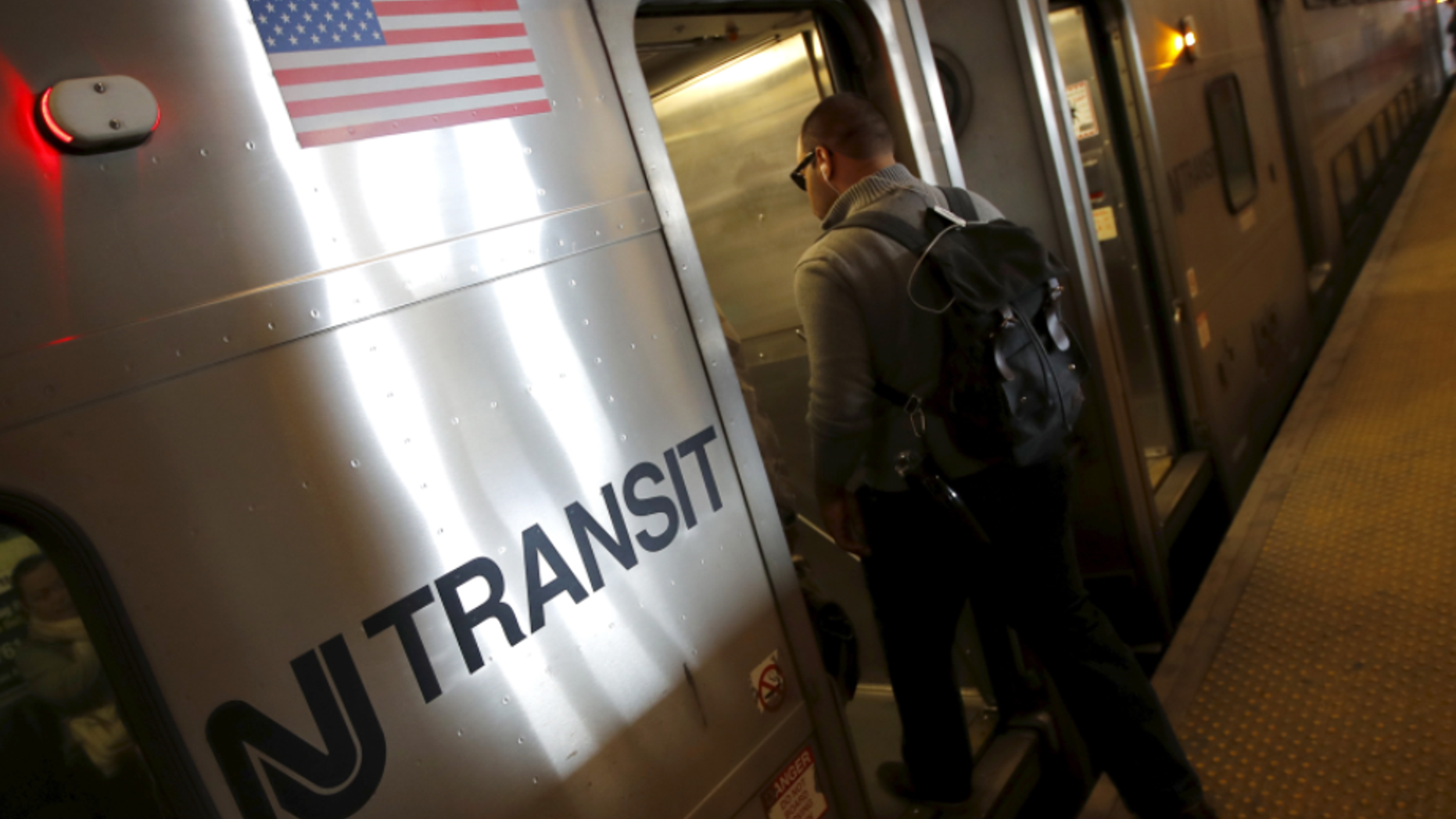 A NJ Transit rail conductor has been suspended after allegedly falsely claiming agents from U.S. Immigration and Customs Enforcement (ICE) and the Department of Homeland Security were searching for illegal immigrants aboard a train out of Bayhead to New York early Monday.
Passengers began to tweet at the transportation company, along with New Jersey Gov. Phil Murphy, Sen. Cory Booker, and other state officials, asking why ICE agents were "riding the train to find illegals and criminals."
NJ Transit asked riders for more details, and seemingly concluded the agency employee was on a Coast Line Train #3326 out of Bayhead in Ocean County, just before 7 a.m.
In a statement, NJ Transit said it has "taken swift action by immediately suspending, without pay, the crew member who made the alleged train announcement pending the outcome of a full investigation."
The agency did not identify the conductor but said the employee has been with NJ Transit for more than 30 years.
"NJ Transit will not tolerate such reprehensible conduct which stands in direct contrast with our agency's culture," the statement said.
Sen. Bob Menendez, D-N.J., wrote that if ICE agents were actually searching the train, it "would be outrageous racial profiling that is un-American and makes us less safe," noting that his office "is looking into it."
The ICE office in Newark confirmed to The Associated Press that no ICE agents were on the train Monday. The spokesperson said agents conduct targeted enforcement of criminals and would have had to have been in pursuit of such a person to board public transportation.
Fox News' Shira Bush and The Associated Press contributed to this report.