NJ man finds wife, 6-year-old son stabbed to death in home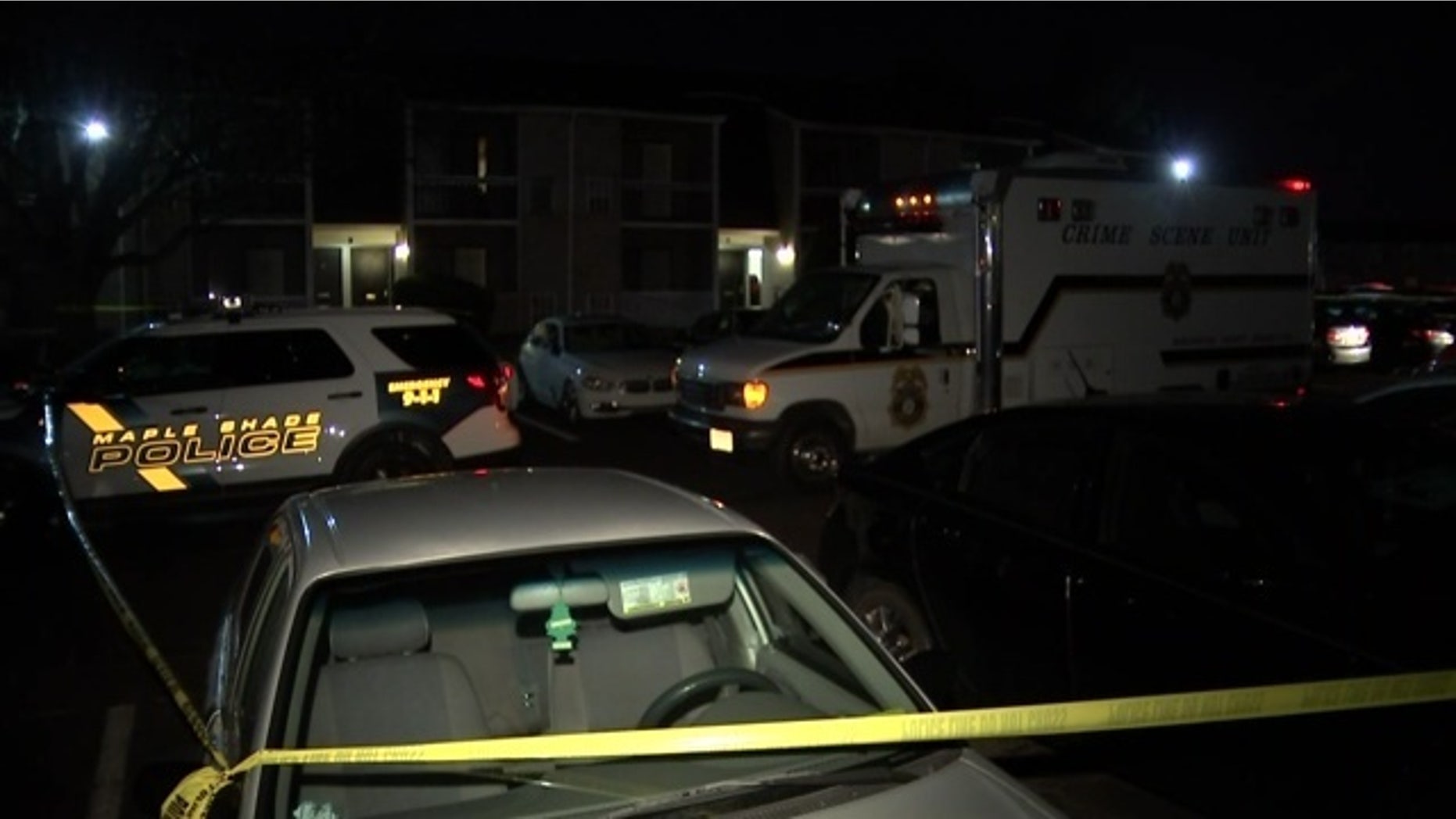 A man in Maple Shade, N.J., came home to find that his wife and son were dead inside their apartment, investigators revealed Friday.
Police have identified them as Sasikala Narra, 38, and her son Anish Narra, 6.
SACRAMENTO MAN ARRESTED IN KILLINGS OF 2 ADULTS, 2 CHILDREN
Narra's husband called officials to the scene around 9 p.m. Thursday.
Police are investigating their deaths as homicides, and say both victims were stabbed multiple times. Autopsies were scheduled for Friday afternoon.
No arrests have been made, and the investigation is ongoing.
Prosecutors in a release disputed some media reports that it was a hate crime connected to their Indian origin.