NJ florist stole flowers from cemetery, police say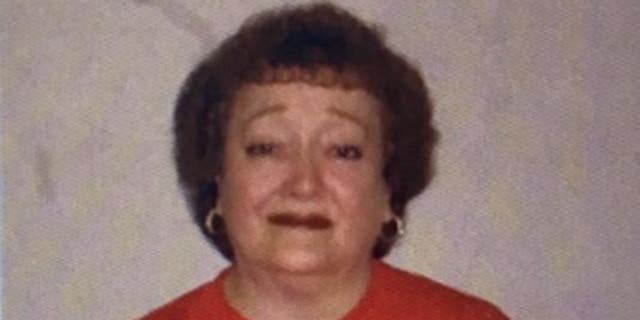 A florist caught on camera stealing flowers from a New Jersey cemetery told police she was just trying to "tidy up."
Lynda Wingate, a 59-year-old former police dispatcher, was arrested after police investigating months of reports of flowers being stolen at the First Reformed Church Cemetery in Pompton Plains set up a surveillance camera, the Daily Record reports.
They replaced previously stolen flowers in front of a columbarium at the cemetery, which is directly across from police headquarters. After those plants disappeared as well, police reviewed the grainy footage and saw a woman driving up in a minivan and removing the plants.
Officers say they visited the police force in neighboring Riverdale to borrow a camera that would allow them to obtain better-quality images, but officers there quickly identified the woman captured on film as the former dispatcher, who now owns Lyncrafts and Floral Designs, Pix11 reports.
Pequannock Police Captain Christopher Depuyt says he's not buying her claim to have been tidying up near the graves of people she knew. "We just had those flowers placed there," he says.
Wingate told CBS New York that flowers vanish from her own mother's grave regularly, then noted "You're innocent until proven guilty."