News organizations seek court records on slain Southern California family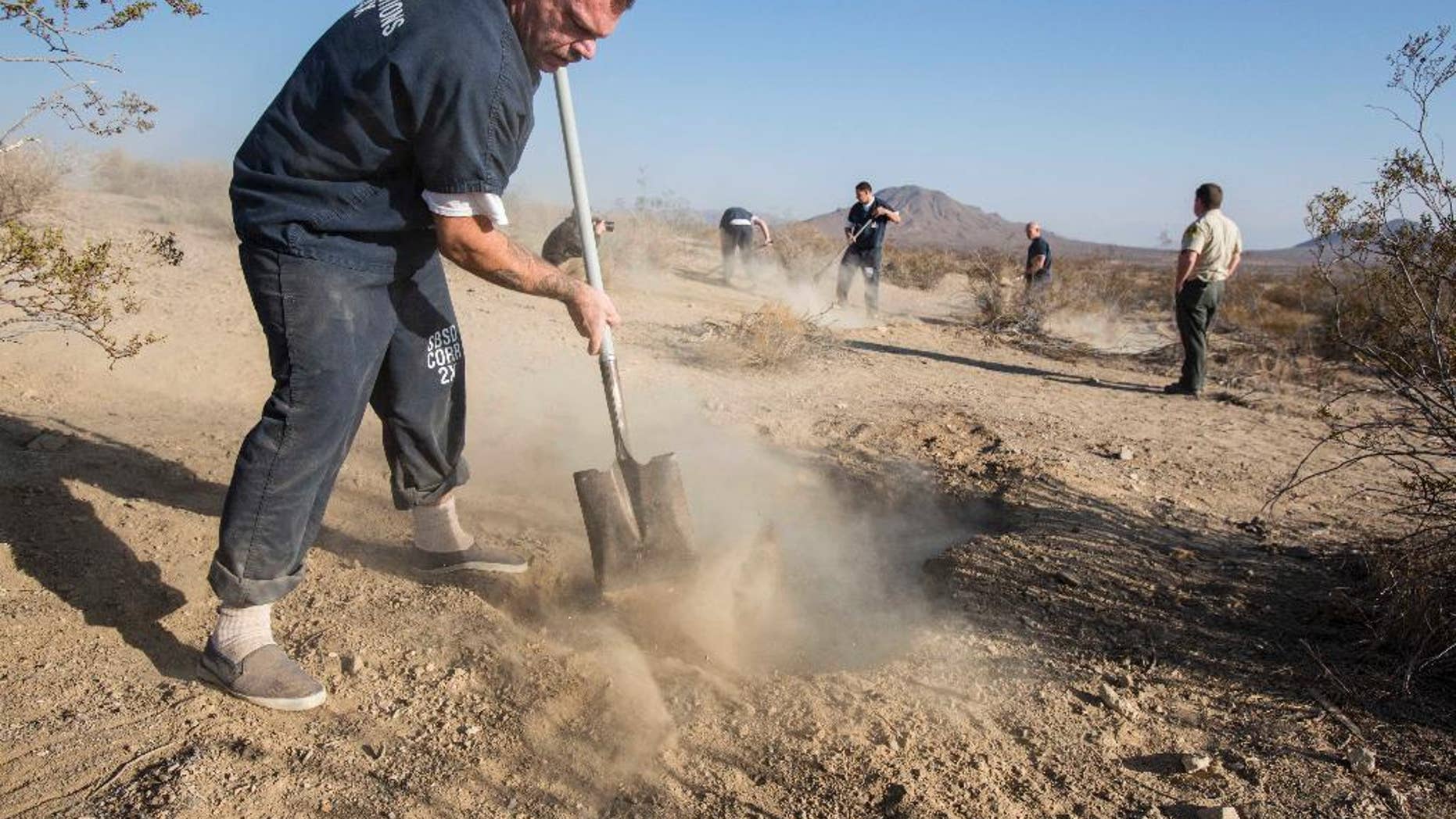 SAN DIEGO – News organizations including The Associated Press are seeking to unseal court records regarding the disappearance and deaths of a Southern California family of four whose bodies were found in shallow desert graves.
San Diego Superior Court Judge Runston Maino on Friday will consider whether to unseal search warrants from the investigation's initial stages. Joseph and Summer McStay and their two young sons vanished in 2010 from their home in Fallbrook, north of San Diego.
The disappearance remained a mystery until the bodies were found in 2013 by someone riding an off-road vehicle near Victorville.
News organizations have also asked a San Bernardino judge to unseal search warrants from later stages of the investigation. Charles "Chase" Merritt, who knew Joseph McStay from work, pleaded not guilty to murder last year.