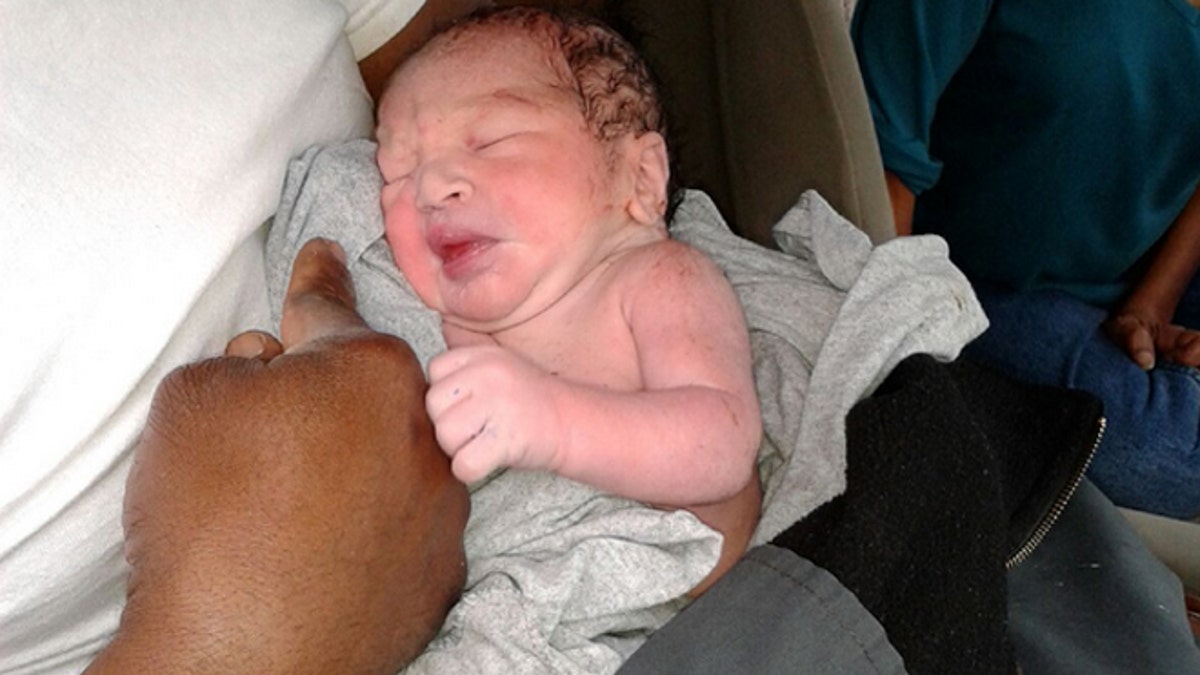 A newborn baby with his umbilical cord still attached was barely breathing when it was found in a dumpster at an apartment complex Tuesday morning, MyFoxHouston.com reported.
The infant was discovered upside down in a trash bag by Carlos Michel, a maintenance man at the complex, after he heard the baby crying, The Houston Chronicle reported.
"It made a big impact," Michel, who is a grandfather, told the paper.
Police told the paper that the baby is at the Hermann hospital and is doing fine. They are trying to locate the baby's parents. The child was reportedly found inside a bag with food leftovers and papers that appear to be homework assignments with a student's name on it.