New York woman, who vanished on bus trip to find twin sister, still being sought 8 years later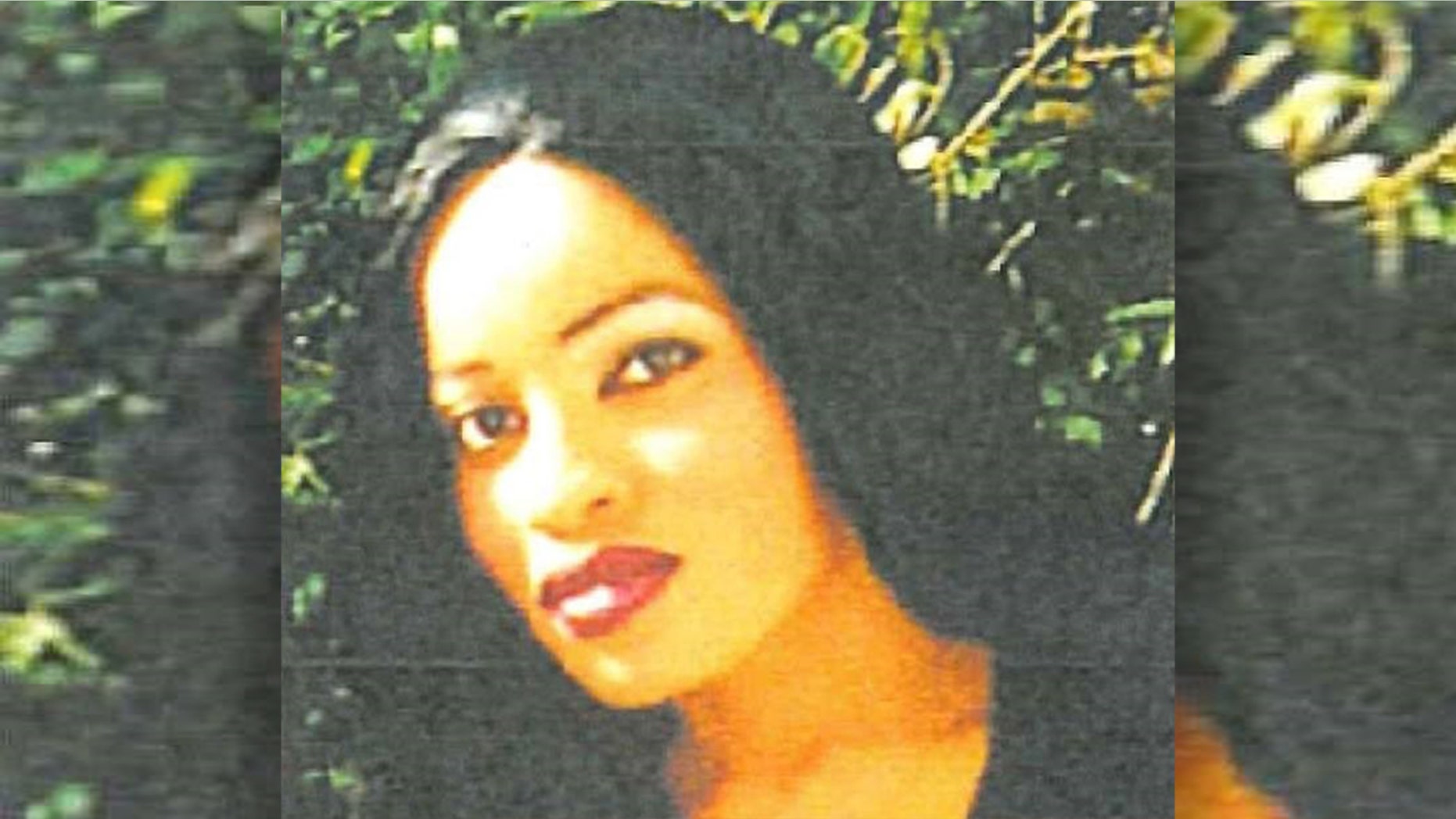 Sandy Nurse told her family she was boarding a bus to New York City to find her twin sister, embarking on a trip that would involve traveling 30 miles south from her Central Nyack, New York home.
That was eight years ago.
Sandy hasn't been heard from since. It's unknown if Nurse took the trip, made it to New York City or found her sister, Candy Nurse. Sandy simply appeared to vanish, leaving her family and, now, the Clarkstown Detective Bureau's Cold Case Unit desperately searching for answers.
Nurse's family reported her missing to the Clarkstown Police Department eight years ago, and the department is still looking for her, on Thursday posting a picture and press release about the case on Facebook.
CALIFORNIA MAN ARRESTED IN 17-YEAR-OLD ARIZONA COLD CASE MURDER 
Adding to her family's fears, Nurse is diagnosed with bipolar schizophrenia and needs medication, officials said.
Investigators said Sandy Nurse is 5-3, 120 lbs. She would be 38 years old in 2018.
REMAINS OF COLD CASE VICTIM, MOTHER OF 2, BELIEVED TO BE FOUND ON COLORADO MOUNTAIN
The Clarkstown Police Department told Fox News that Nurse's case has been open and investigators hope they will receive more information after putting her back into the public spotlight.
Police asked anyone with information to contact Detective Chazan of the Clarkstown Detective Bureau at 845-639-5845.