New York woman accused of killing baby, living with its dead body in an apartment for 3 months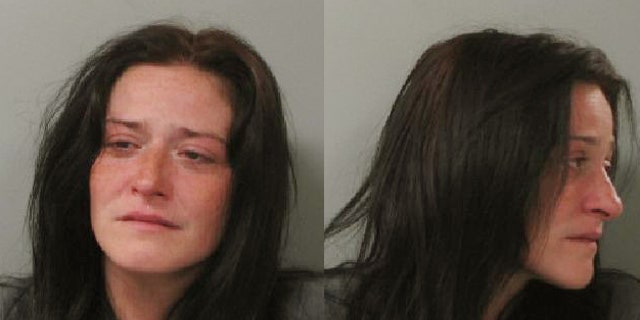 BATAVIA, N.Y. – An upstate New York woman has been arrested on a murder charge after police say she killed her infant child and then lived in an apartment with the baby's body for three months.
Genesee County District Attorney Lawrence Friedman says 28-year-old Christina Colantonio was arraigned Saturday on a second-degree murder charge.
Police discovered the baby's body Thursday when someone called 911. Police would not say Sunday how the child died, but Friedman said evidence shows it was "an intentional death."
Authorities say Colantonio, who has two other children, lived alone in the apartment. They believe she killed the child "shortly after" she gave birth about three months ago.
It was not immediately clear whether she had an attorney who could comment on her behalf.