New York widow leaves $20 million gift to library, park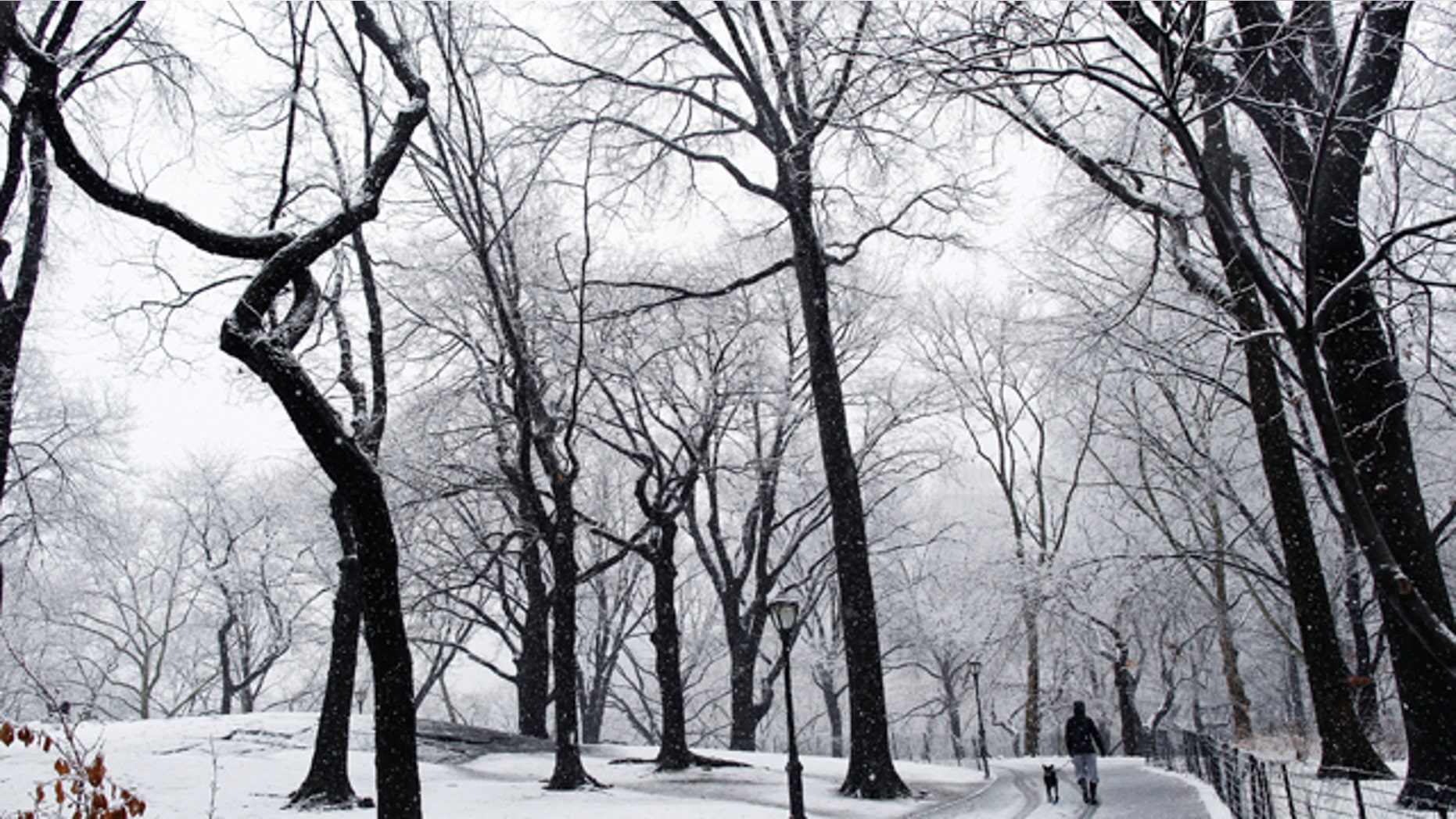 She gave the term hush money a whole new meaning.
For more than a half-century, Mary McConnell Bailey lived an incredibly quiet and unassuming life.
[pullquote]
The shy widow, whose husband died in World War II, had no children, lived in a modest apartment on the East Side, and volunteered at a hospital and schools.
She died at age 88 as quietly as she lived. She never wanted an obit.
But she'll now be remembered as a major philanthropist. She left a $20 million fortune nobody dreamed she had to her favorite New York institutions — the New York Public Library and Central Park.
She died in February 2011. The library and Central Park Conservancy recently got checks for $10 million each.
"You would have never known" she was rich, said her best friend and neighbor, Lizanne Stoll. "When we went to lunch, it was usually dutch. She was very secretive about it all."
Bailey made it clear that when she died, she didn't want a funeral.