New York, prodded by lawsuit, becomes latest state to reform solitary confinement in prison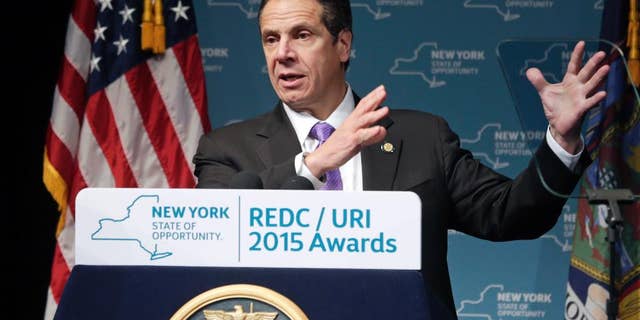 NEW YORK – In announcing a comprehensive overhaul of solitary confinement, New York has become the latest among a handful of states to reform the prison practice.
But as in other states, officials were first prompted to act, at least in part, by a lawsuit.
In September, corrections officials in California announced they would stop unlimited isolation of gang leaders as part of a class action lawsuit settlement.
Reforms to solitary in Mississippi, Arizona and Ohio also were prompted in part by lawsuits.
Experts say that while litigation has been an effective tool to reform prisons and reduce the use of solitary, by itself it's not enough.
They say progressive corrections commissioners who see the value in reform make effecting change much easier.
Maine, Michigan and Colorado have initiated reforms on their own.