New York police track down getaway vehicle in deadly shooting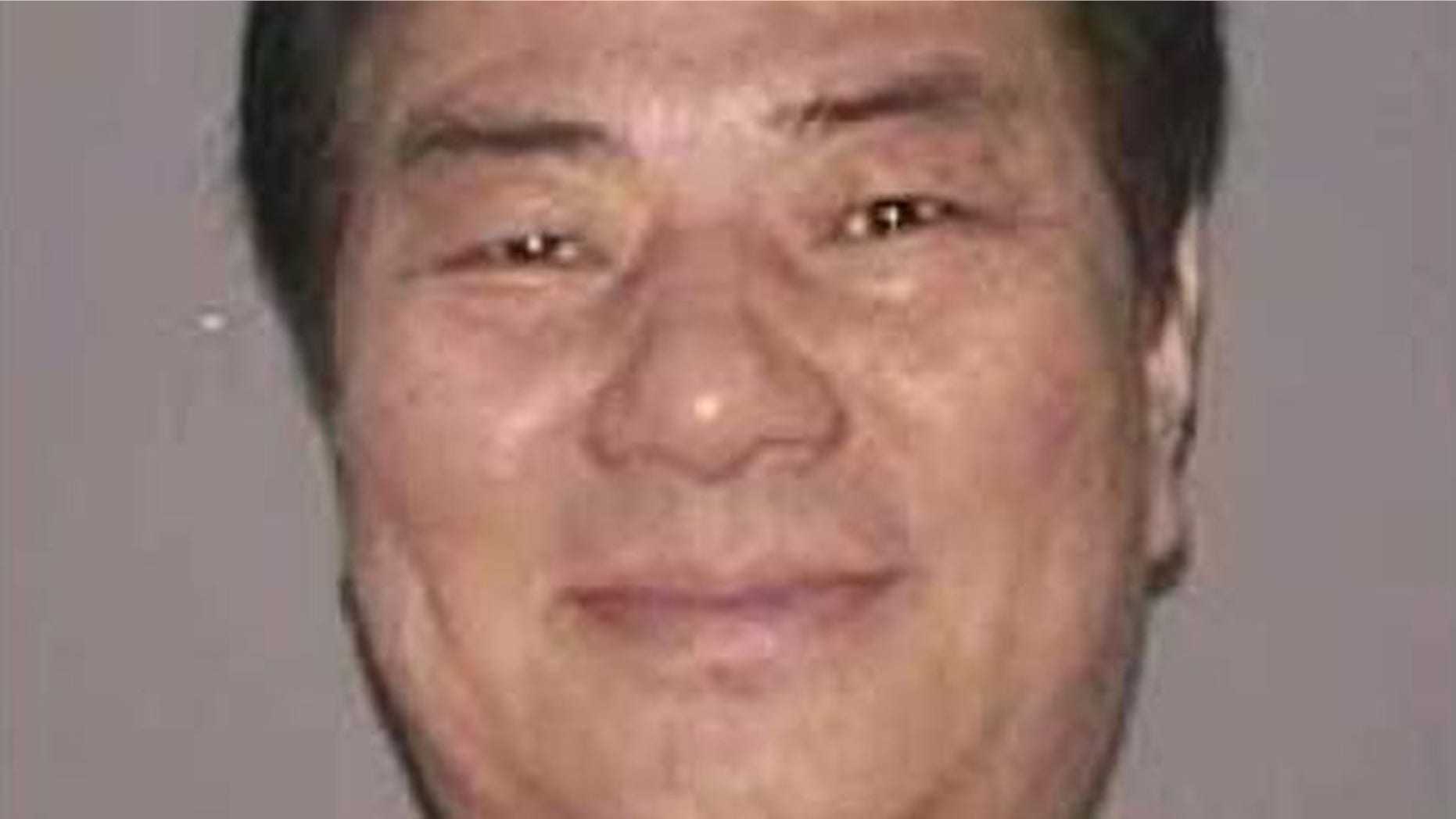 Authorities say the getaway vehicle of a man wanted in the fatal shooting at a Long Island light fixture company was found abandoned about 70 miles north of New York City.
Nassau County Executive Edward Mangano says the white SUV was found at 11 p.m. Wednesday at Sandy Beach Park in Putnam County. The search for the suspect, Sang Ho Kim of Queens, a vendor for Savenergy, is continuing.
Police say Kim, 63, went inside the business on Wednesday morning and confronted the employees and began shooting.  He hit two male victims.  One died at the scene.  The other was rushed into surgery at a Long Island hospital. The gunman fled the scene.
The shooting led to the lockdown of schools and businesses at Roosevelt Field mall in Garden City, about 30 miles east of New York City.
The Associated Press contributed to this report