New York Police Search Wooded Area for Missing College Woman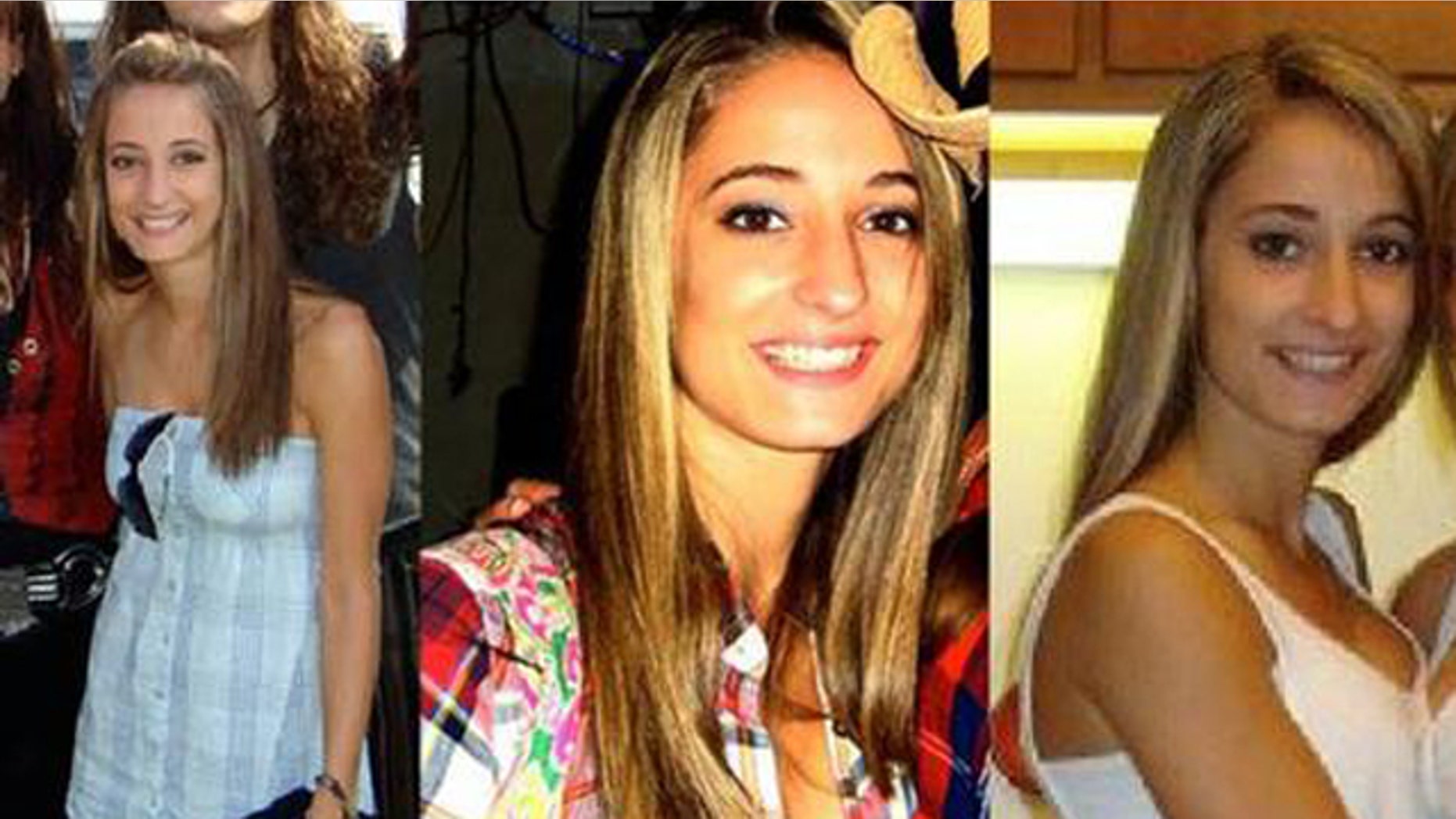 Police in upstate New York are scouring a heavily wooded area Wednesday for any sign of a missing college woman who disappeared while visiting her family for Thanksgiving.
Sgt. Robert Marshall of the Onondaga County Sheriff's Office told FoxNews.com that authorities are searching for 20-year-old Jenni-Lyn Watson, of Liverpool, N.Y., who was reported missing on Friday.
Marshall said the 200-acre wooded area under investigation is in Clay, N.Y. -- near Syracuse and within five miles of Watson's home, where she was last seen on Friday afternoon.
Marshall said police are also looking to question the driver of a dark-colored pick-up truck that was seen driving in the area on the day Watson disappeared. He said the vehicle was spotted near Jenni-Lyn's home between the hours of 7 a.m. and 3 p.m.
"This is abnormal for her," Marshall said of Watson, a ballerina and dance major at Mercyhurst College in Erie, Pa.
Search and rescue teams from neighboring counties, including the Oswego County Search and Rescue and the Cayuga County Search and Rescue, are assisting Onondaga police with the search.
Watson is described as a white female -- 5-feet-2 and 100 lbs. -- with dirty blond hair and brown eyes.
Police say Watson left her home carrying a Verizon LG enV3 cell phone with a blue cover.
Marshall said Wednesday that police are looking at Watson's cell phone records for any clues in the investigation. He said investigators so far have no leads.
Police are focusing on the wooded grounds near the woman's home because that is where her cell phone was last used, Marshall said. He declined to elaborate further.
A friend of Watson's, who spoke to FoxNews.com on condition of anonymity, said the young woman had recently broken off an engagement.
"The break-up didn't go as cordially as it should have," the friend said.
As of Wednesday afternoon, more than 19,000 people became members of a Facebook page devoted to finding Watson.
Authorities are urging anyone with information on Watson's whereabouts to contact sheriff's detectives at 315-435-3081.
FoxNews.com's Cristina Corbin contributed to this report