New York podiatrist, girlfriend accused of plotting to kill wife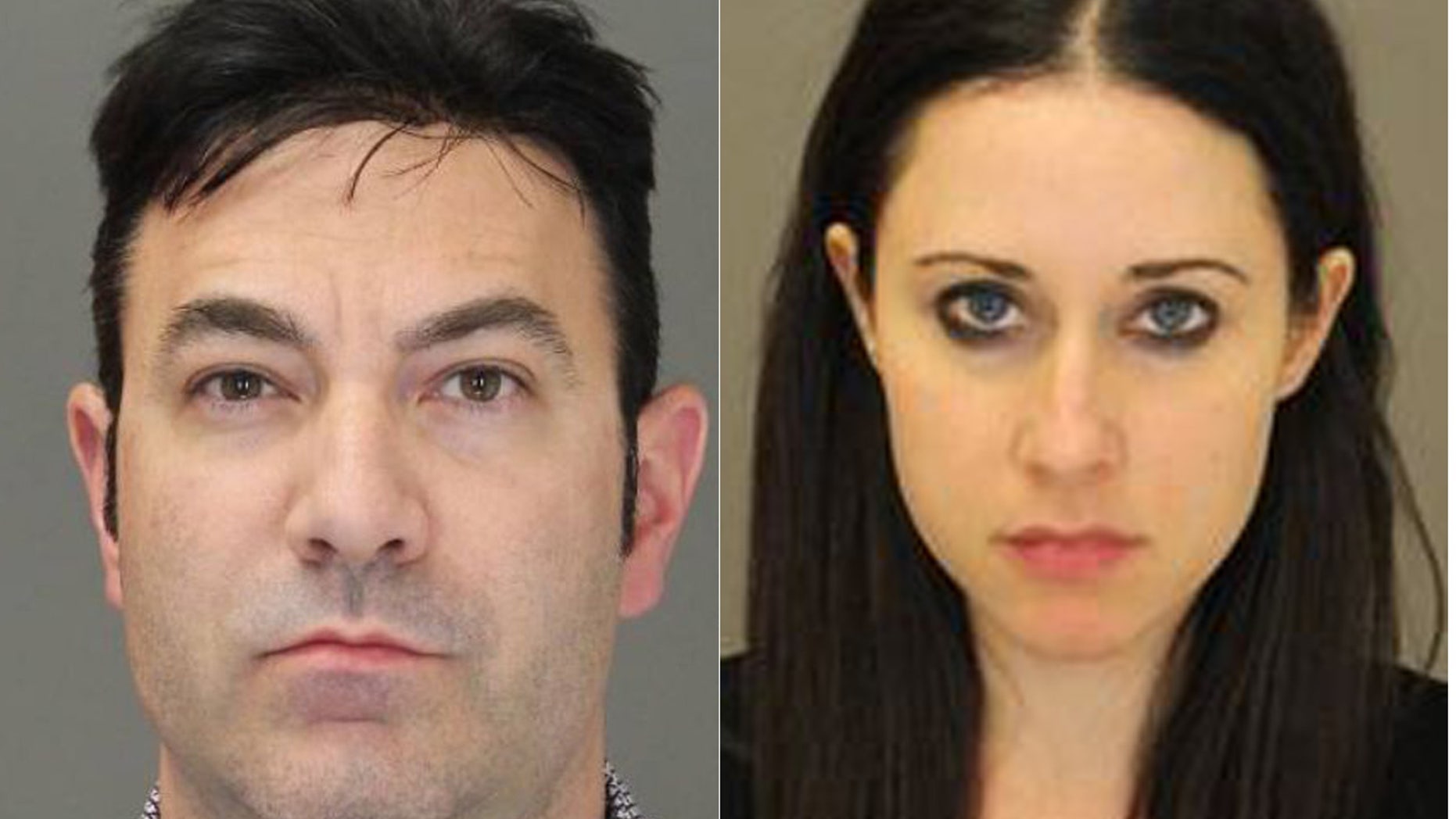 Authorities in upstate New York said Tuesday that a podiatrist and his girlfriend plotted to kill his wife and have two insurance investigators looking into his business assaulted.
The Journal News reported that police arrested Ira Bernstein, 41, and Kelly Myzner Gribeluk, 36, Monday, concluding a month long investigation into the pair. Authorities said the probe started when the person the couple contacted about killing Bernstein's wife alerted the Spring Valley police.
Ramapo Detective Lt. Mark Emma said the pair thought the man they approached had the connections they needed to get the job done. Emma called the man "an exceptional citizen" for reporting what happened to police.
"This person had some sort of relationship with one of them," Emma said. "They asked him to cause injury to Bernstein's wife to result in her death. They made an assumption he could help them. He doesn't do those things."
Police described Bernstein and Gribeluk as "cold and unemotional" during the meetings with the person they thought was going to go through with their requests.
Thomas Zugible, the Rockland County district attorney, described the plot as "a despicable plan to take the life of a wife and mother essentially for financial gain."
The paper, citing court records, reported that Bernstein had lost two malpractice suits since 2014. He had lost nearly $2 million.
Officials said Ira Bernstein, and his wife Susan, have three children and are in the process of finalizing a divorce. Gribeluk, of Aumont, is divorced and has three children who do not live with her.
Police said Bernstein and Gribeluk also are accused of seeking to have two insurance investigators beaten up, allegedly because they were going to refer potential fraud charges against Bernstein's podiatry business to the Rockland district attorney's office for investigation.
According to the Journal News, prosecutor Richard Kennison Moran said he had a strong case against the pair. The evidence included video, audiotapes, wire-tapped telephone conversations and documented exchanges of money. Moran also said Gribeluk had admitted to her role in the alleged crimes.
Bernstein and Gribeluk were both charged with felony counts of second-degree conspiracy, second-degree solicitation and fourth-degree conspiracy, and a misdemeanor count of fourth-degree solicitation.
The pair was arraigned Tuesday in Ramapo Town Court. Their bail was set at $600,000 each.
Click for more from The Journal News.