New York nanny accused of stabbing kids to death faces life sentence as trial begins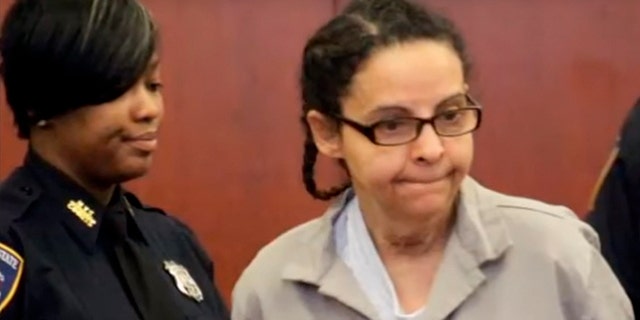 NEWYou can now listen to Fox News articles!
A Dominican nanny charged five years ago with stabbing to death two children in her care is set to finally face a jury, with the possibility of life behind bars waiting.
Yoselyn Ortega, 55, will be tried for allegedly killing Lucia Krim, 6, and Leo Krim, 2, in their family's Upper West Side apartment, before slashing her own throat.
After years of pre-trial litigation focused on Ortega's mental state, jury selection is set to kick off Monday for the supreme court trial before Judge Gregory Carro in Manhattan.
Last year, Ortega refused a plea deal offered by Carro that would have given her 30 years to life behind bars in exchange for pleading guilty to two counts of murder.
Over a span of several months, jurors will hear expert testimony on Ortega's mental health, as well as witness accounts from the aftermath of the horrific 2012 stabbing -- including from the children's mother, Marina.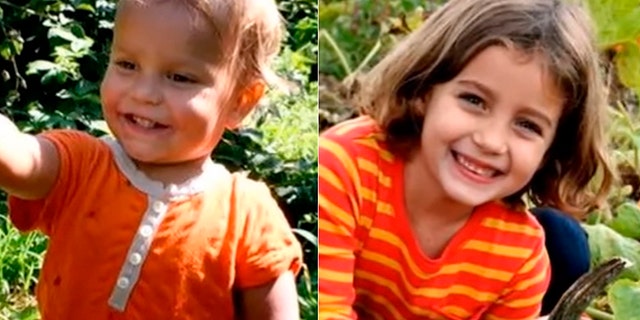 A judge determined Ortega was fit to stand trial, but her lawyers are likely going to enter a psychological defense, the New York Daily News reported.
The prosecution is expected to present Ortega as the Krim family's trusted nanny who knew what she was doing when she repeatedly stabbed Lucia and Leo on Oct. 25, 2012 while the children's mom was out of the home with a third child.
Ortega told investigators Lucia fought back when she was attacked inside the apartment, police sources told the Daily News. Ortega reportedly said the 2-year-old boy was sleeping when the assault began.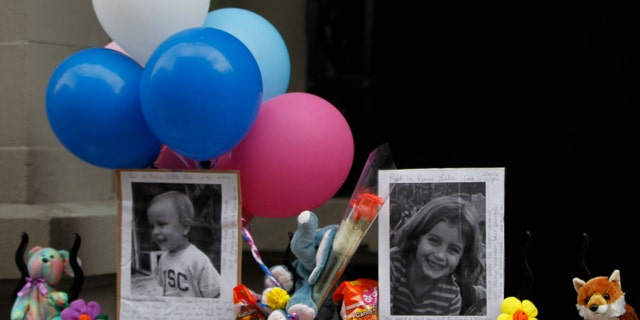 When their mother, Marina, returned from a swimming lesson with her 3-year-old daughter, she found the apartment dark and walked down to the lobby to ask the doorman if he had seen Ortega and the children. When told the trio had not left the building, Krim went back up to the apartment and searched each room.
When she entered the bathroom, she found her children, fully clothed, lying a in a bloody bathtub, with multiple stab wounds. Ortega, who was laying on the floor with slashed wrists, cut her own throat as Krim walked into the room. The mother began screaming, which prompted neighbors to call 911.
"She was bent over the child, screaming and holding onto the only live child she still had," the family's neighbor told the New York Post at the time. "They were very deep, dark screams."
Ortega reportedly told authorities she had financial problems and was trying to earn more money. She appeared enraged over being asked by the Krims to do housework for extra crash, law enforcement sources told the New York Post.
"She said something like, 'I'm paid to watch the children, not clean up and do housework,'" a source told the Post.
The couple's apartment building sits in one of the city's most idyllic neighborhoods, a block from Central Park, near the Museum of Natural History and blocks from Lincoln Center for the Performing Arts. The neighborhood is home to many affluent families, and seeing children accompanied by nannies is an everyday part of life there.
Ortega is being held without bail.