New York nanny accused of killing 2 children rejects plea deal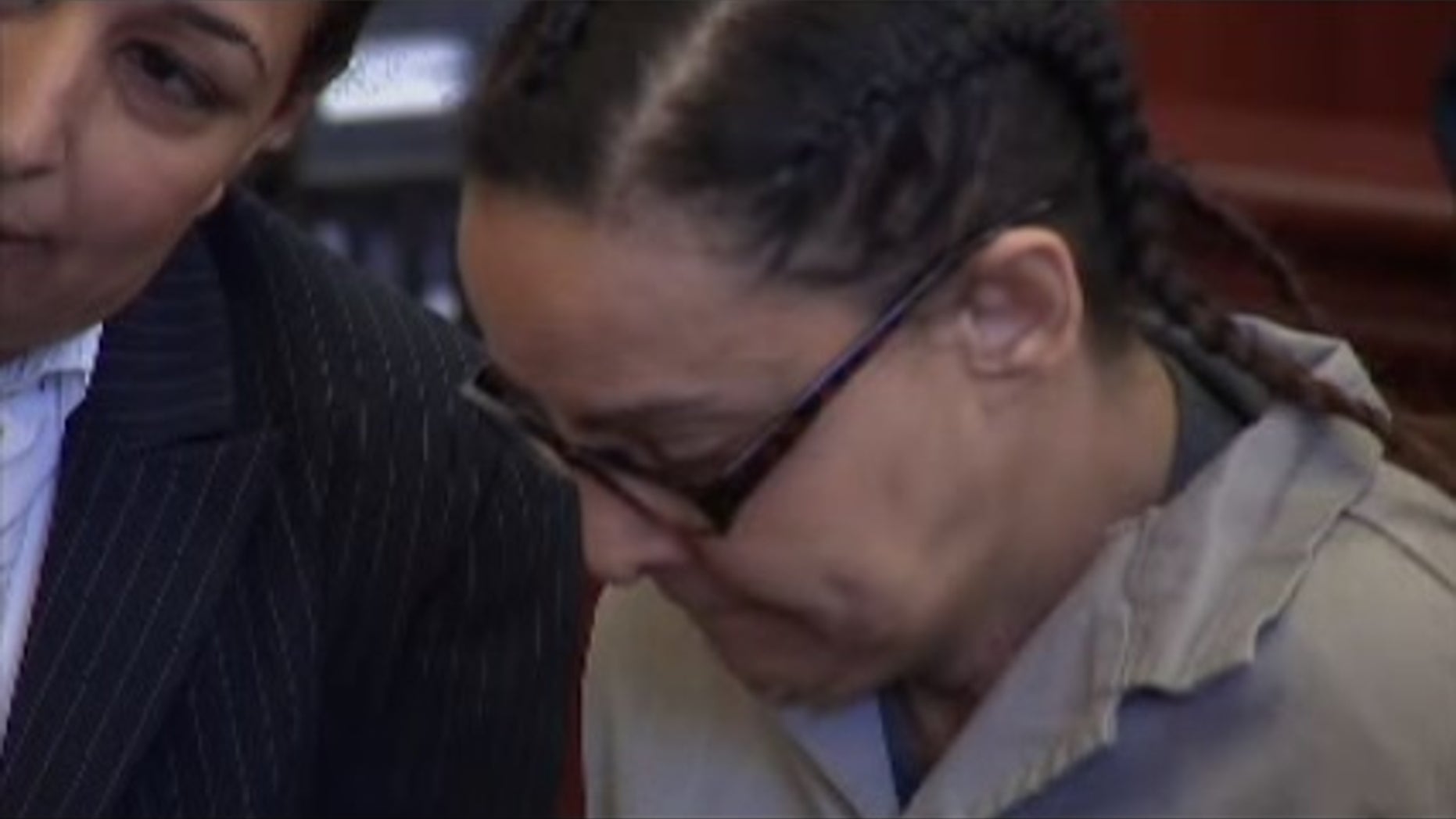 A Manhattan judge Thursday ​made a surprise plea offer to the ​nanny who stabbed to death two young children in the bathtub of their Upper West Side apartment​ — despite the fact parents Kevin and Marina Krim are ready and willing to testify against her​​.​
Justice Gregory Carro made the generous offer ​of 30 years to life in prison​, the minimum sentence for the two murder counts, ​to Yoselyn Ortega in exchange for her guilty plea to the shocking murders of Lucia Krim, 6, and Leo Krim, 2, in October 2012.
Through her attorney, Ortega, 53, rejected the deal, which would have made her eligible for parole by age 80.
"The defendant does not wish to accept that at this time," said defense attorney Valerie Van Leer-Greenberg. Ortega, wearing her usually unruly hair freshly straightened, had no expression.
The stunning offer was made over the objection of prosecutors.
"The People believe the only appropriate sentence is life without parole," said prosecutor Stuart Silberg. "The family is behind that, the family will testify, the family does not want that to be the disposition in this case and in their words they want her never to be out."
​Ortega used two kitchen knives in her attack on the helpless children. Lucia suffered defensive wounds from bravely trying to fight her off.