New York man bites eye out of Shih Tzu, officials say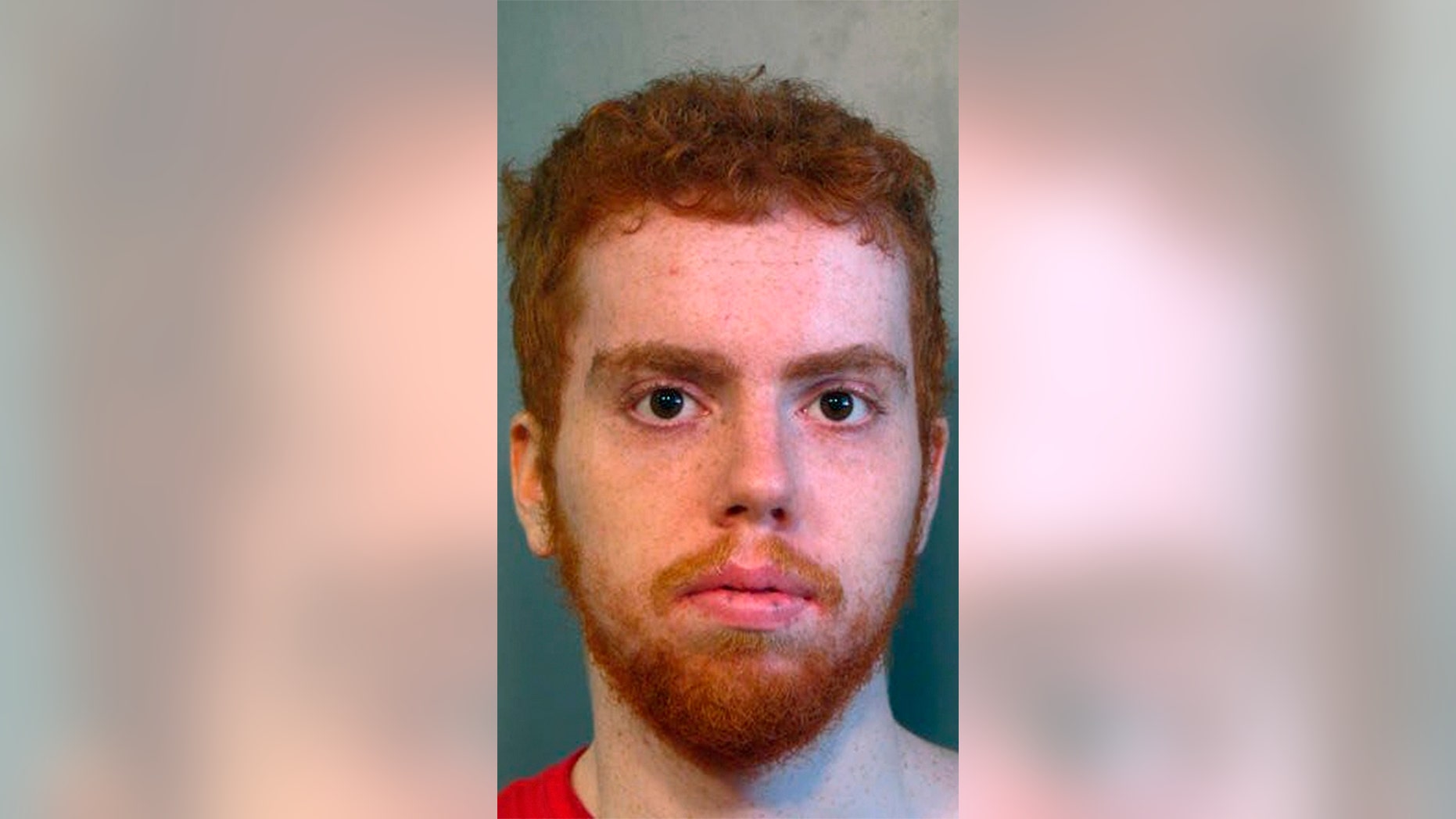 A New York man was arrested Saturday after he allegedly bit the eye out of his family's Shih Tzu, officials announced Monday.
The Nassau County SPCA said in a news release 20-year-old Aaron Kluger of Port Washington, on Long Island, was arrested after an investigation by detectives.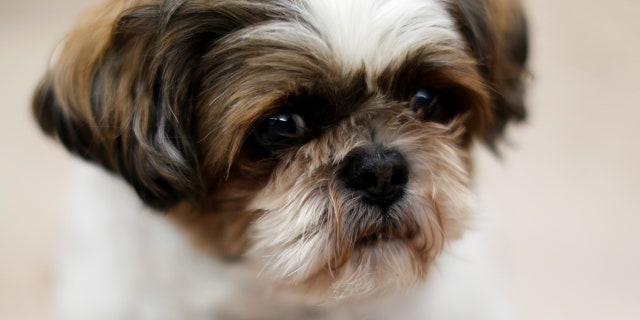 Officials said the incident happened on Nov. 6, when the 3-year-old dog named Chloe was taken to an animal hospital with a "serious eye injury."
After Chloe was examined by a veterinarian, it was determined the dog's right eye was bitten out and the SPCA was notified.
The dog later received surgery to reattach her right eye.
"At this time, with proper care and treatment, the veterinarian is hopeful her eye will be saved," the SPCA said.
An SPCA spokesperson told Newsday the 20-year-old was arrested based on information given to the animal hospital by a family member who brought the dog in.
Kluger is due in court again on Dec. 27 to appear on a misdemeanor charge, according to the SPCA.