New York man admits to murdering 3 women, including 2 in 1993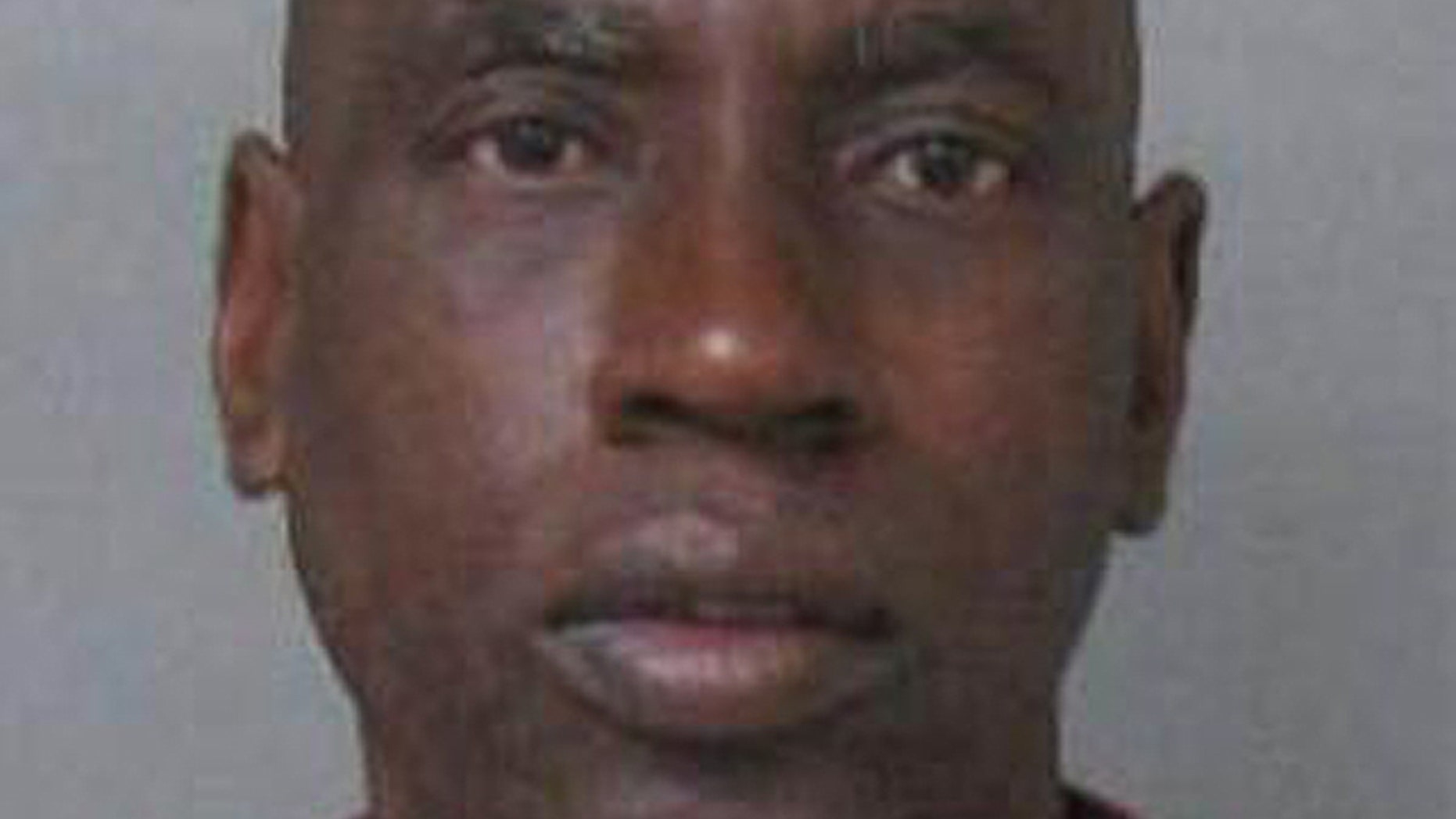 A New York man with a long history of violence against women has admitted to three murders, including two nearly 20 years ago, authorities said.
The New York Post reports that Lucius Crawford, 60, appeared Wednesday in Mount Vernon City Court and was ordered held without bail on a second-degree murder charge for killing a woman cops found stabbed to death in his home.
Crawford will also be charged separately with killing two women in 1993, one in the Bronx and the other in Yonkers, N.Y.
NYPD and Yonkers detectives found Crawford's latest victim after visiting his basement apartment Tuesday to ask about the cold killings. They found the unidentified 41-year-old woman dead of nine stab wounds to her chest, police said. The woman had been seen alive earlier in the day, sources told the newspaper.
Police said Tuesday's killing was the latest in Crawford's 40-year history of violence against women, which began in 1973 with a series of stabbings in his hometown of Charleston, S.C. He was paroled from Sing Sing Prison in 2008 after serving 13 years for the attempted murder of a Yonkers woman.