New York mall reopens after gunfire incident causes panic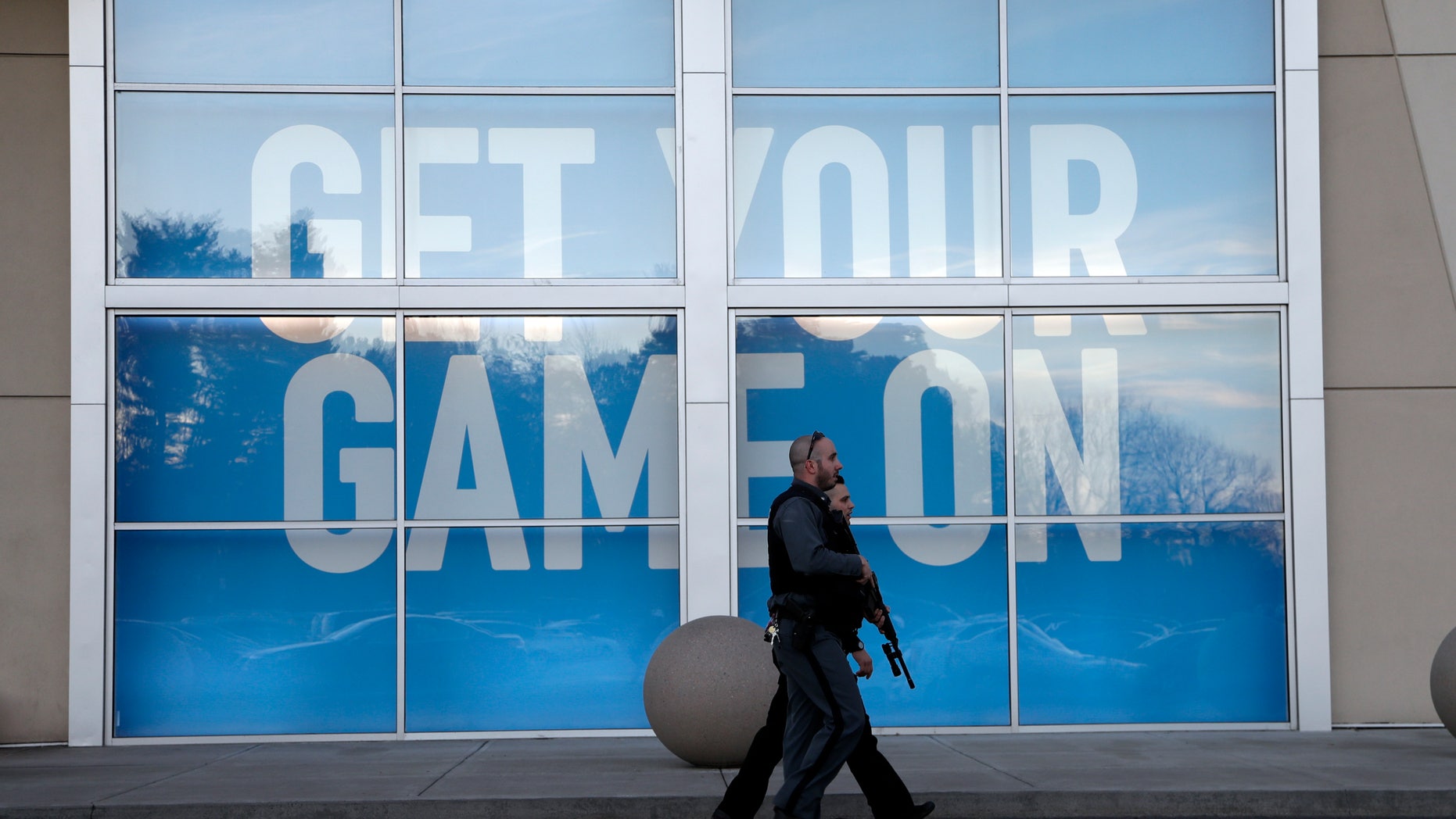 A New York mall where panicked shoppers fled after gunshots were fired was reopened on Sunday.
The Crossgates Mall in Guilderland, New York, outside Albany was back in business at 11 a.m.
Authorities said witnesses heard one, or possibly two, shots fired at about 2:30 p.m. Saturday. Hundreds fled, while shoppers and employees inside businesses were told to stay in place. A police helicopter flew overhead while investigators checked security cameras for clues they hoped would lead to suspects.
POLICE EVACUATE MALL AFTER GUNSHOTS REPORTED
No injuries were reported and no arrests have been made.
The mall is one of the largest in New York, with 250 stores and restaurants. The gunfire was heard near the Apple store on the street level.