New York high school football star faces attempted murder charge, plays in title game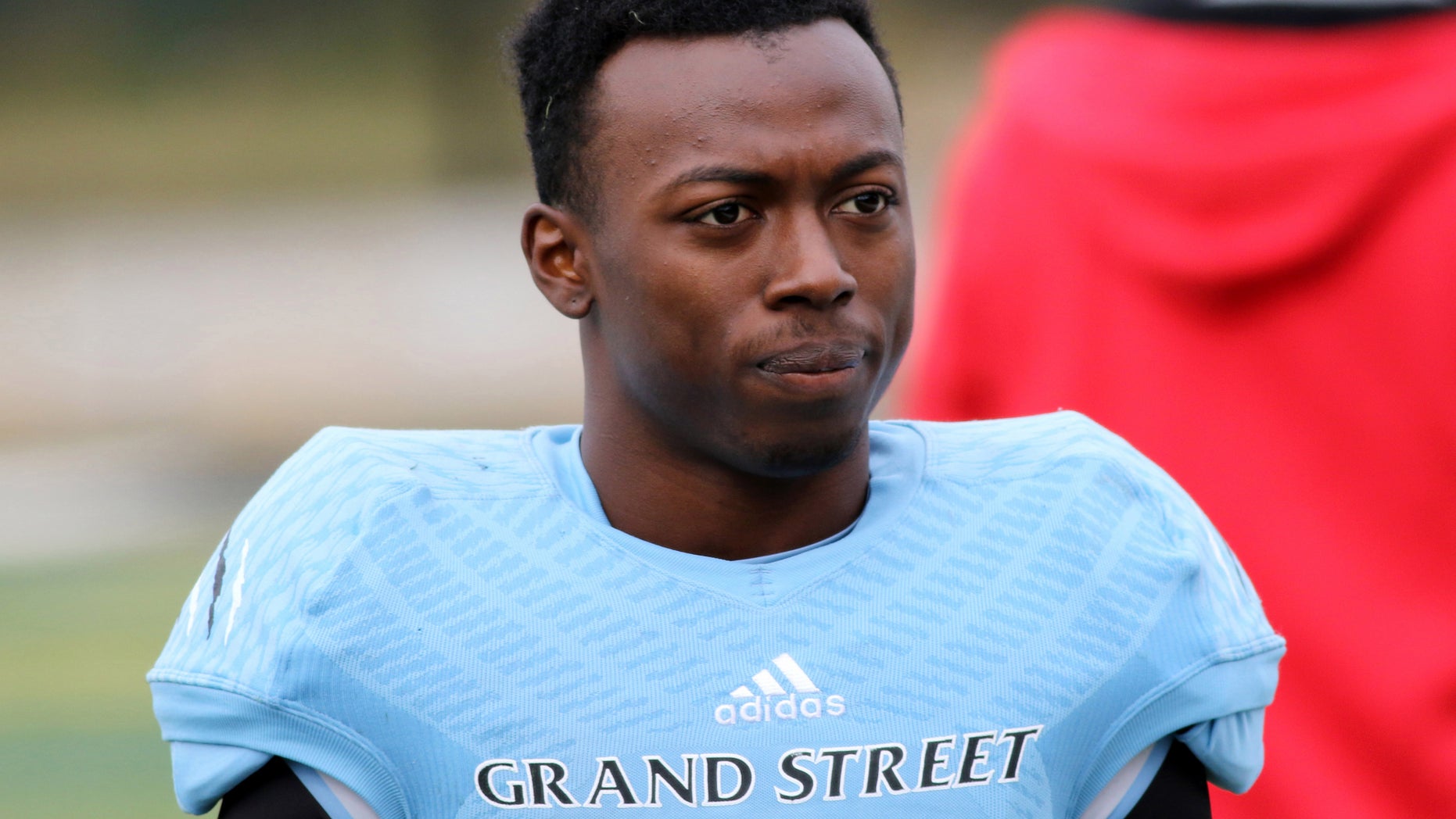 A 17-year-old football star played in his high school's title game at New York's Yankee Stadium Sunday to cheering fans, despite facing a pending attempted murder charge.
An attorney for teenager Rahmel Ashby told Time Warner's NY1 Friday his client is innocent until proven guilty. Ashby played in the Public Schools Athletic League Championship Division title game for Brooklyn's Grand Street Campus High School.
NY1 reports the nationally ranked senior running back was charged in an April 2014 shooting that injured three people and was again arrested in October with a handgun. In both cases he was released on $50,000 bail.
Brooklyn District Attorney Ken Thompson tells the station his prosecutors had sought to remand him to jail following his October arrest.
City Department of Education rules determine eligibility based on grades and attendance.
The Associated Press contributed to this report.