The horrific discovery of a New York City mom, her 14-year-old daughter and their pet dog, all found dead in their apartment, may be ruled as a murder-suicide, the New York Post reported.
Azalea Rivas, 37, was found dead alongside her 14-year-old daughter and the family dog on Monday, September 25 at 4:30 pm by Rivas's boyfriend, according to the Post.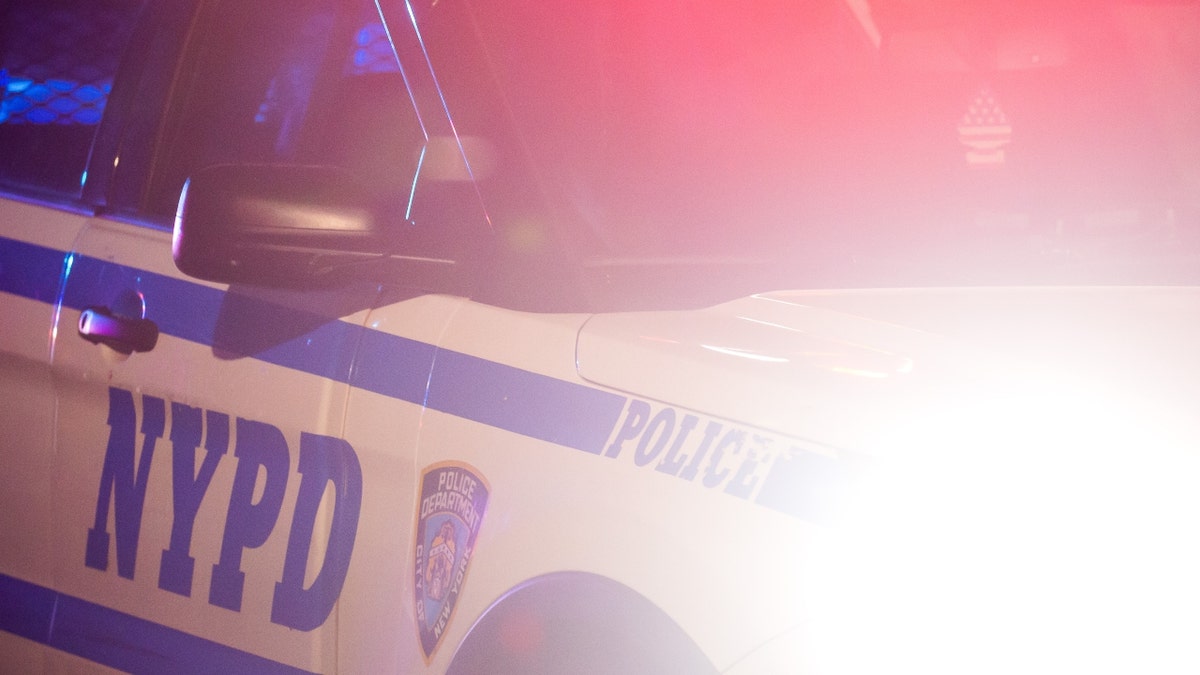 Police first said that they were investigating the alarming scene as a brutal domestic dispute, but are now calling the incident a murder-suicide.
Rivas was discovered with a puncture to her lung, and also had knife wounds on her wrists and neck that appeared to be self-inflicted.
14-YEAR-OLD ARREST ALONGSIDE 17-YEAR-OLDS IN SOUTH CAROLINA SHOOTING THAT KILLED 3
The Post confirmed that officials said that the young teenager was stabbed once in her back but a blunt force trauma to her was believed to be the fatal blow.
She was found with a bag over her head, "probably to contain the blood and the splatter," Chief of Detectives Joseph Kenny told reporters.
Their pet dog was discovered next to them with a bag over its head.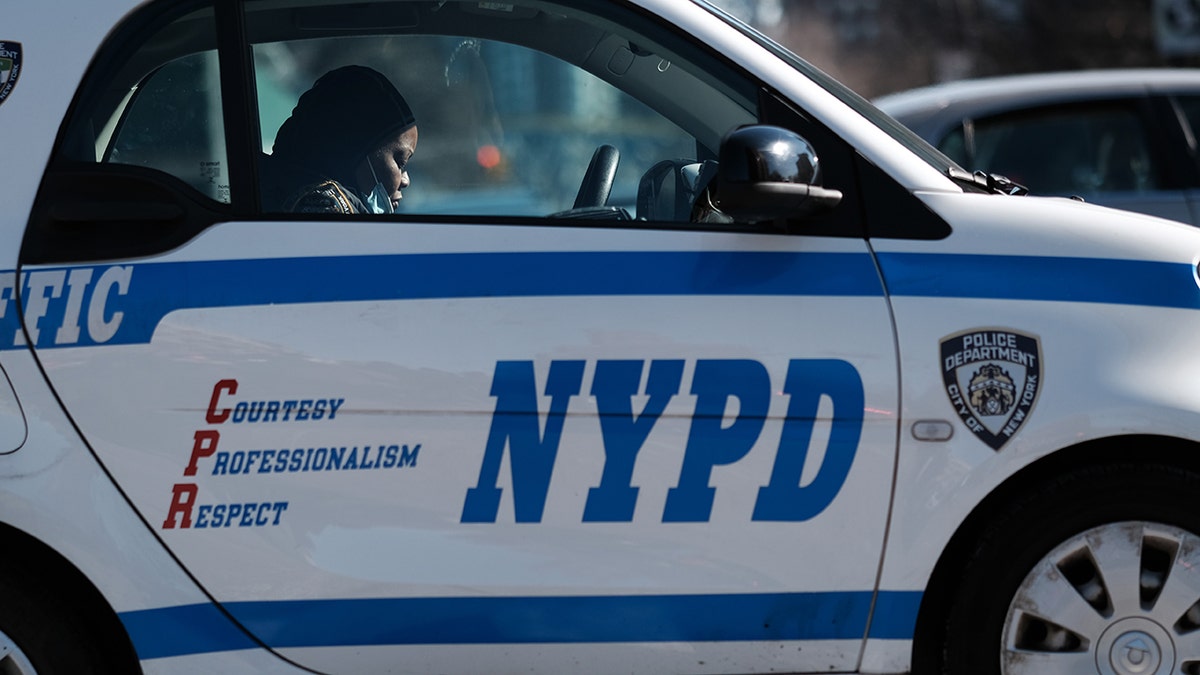 Sources said that Rivas's boyfriend was questioned by the police but isn't thought to be a suspect.
A downstairs neighbor had called the New York Police Department on Friday after hearing an alarming noise coming from upstairs.
WHO IS JASON BILLINGSLEY, ACCUSED OF KILLING BALTIMORE TECH CEO MARIE LAPERE?
"I told the cops I thought someone was getting killed upstairs," Steve Schor, who made the Friday call to police, told The Post. "They said there was music playing, and they attempted to knock. Nobody was at the door, so they left."
"We heard whining, banging, screaming, dog in distress. The dog was the last to go. Then all the noise just stopped," Schor said.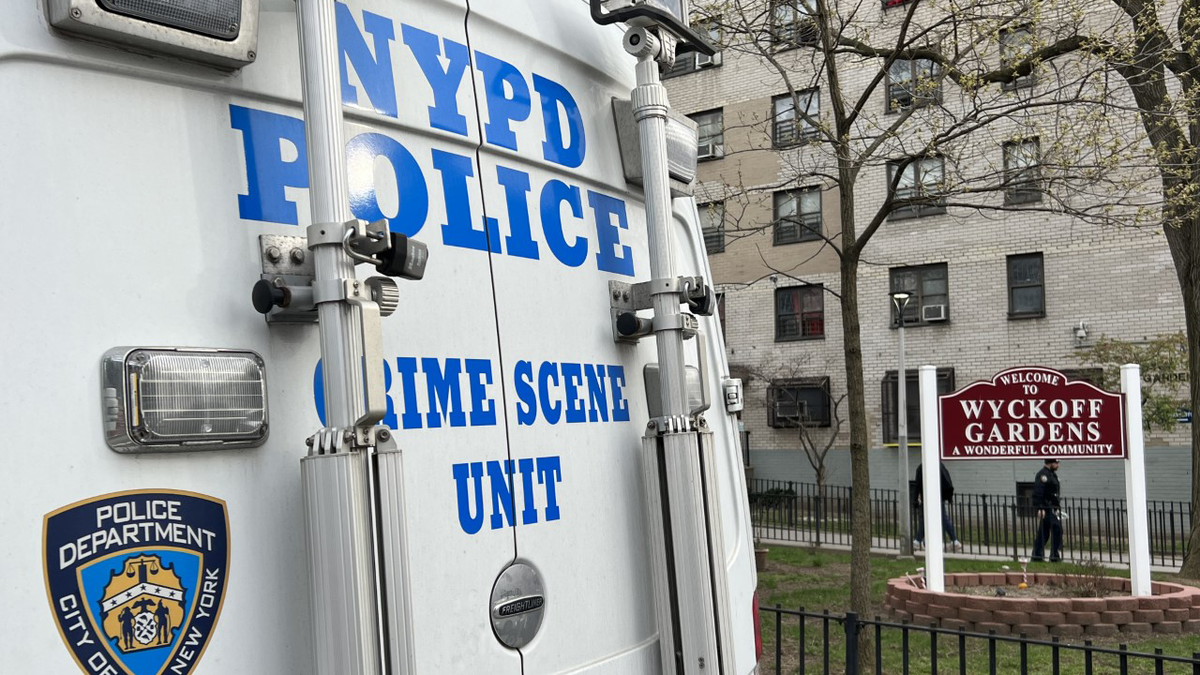 The Post reported that police and her uncle, Wilfredo Crespo, said that Rivas suffered a brain injury when she and her daughter were run over by a van in New Jersey in 2016.
Following the injury, family said that Rivas became increasingly erratic and paranoid.
CLICK HERE TO GET THE FOX NEWS APP
"After the accident, everything changed. We saw physical things, outward. Slurred speech, confusion." Crespo told The Post on Tuesday. "After COVID, things took a turn for the worse… Little signs of paranoia. Conspiracy theories. She felt like something was out to get her."
Police are continuing to investigate the deaths.