New York City Health Officials Warn Museum About Skinny-Dip Exhibit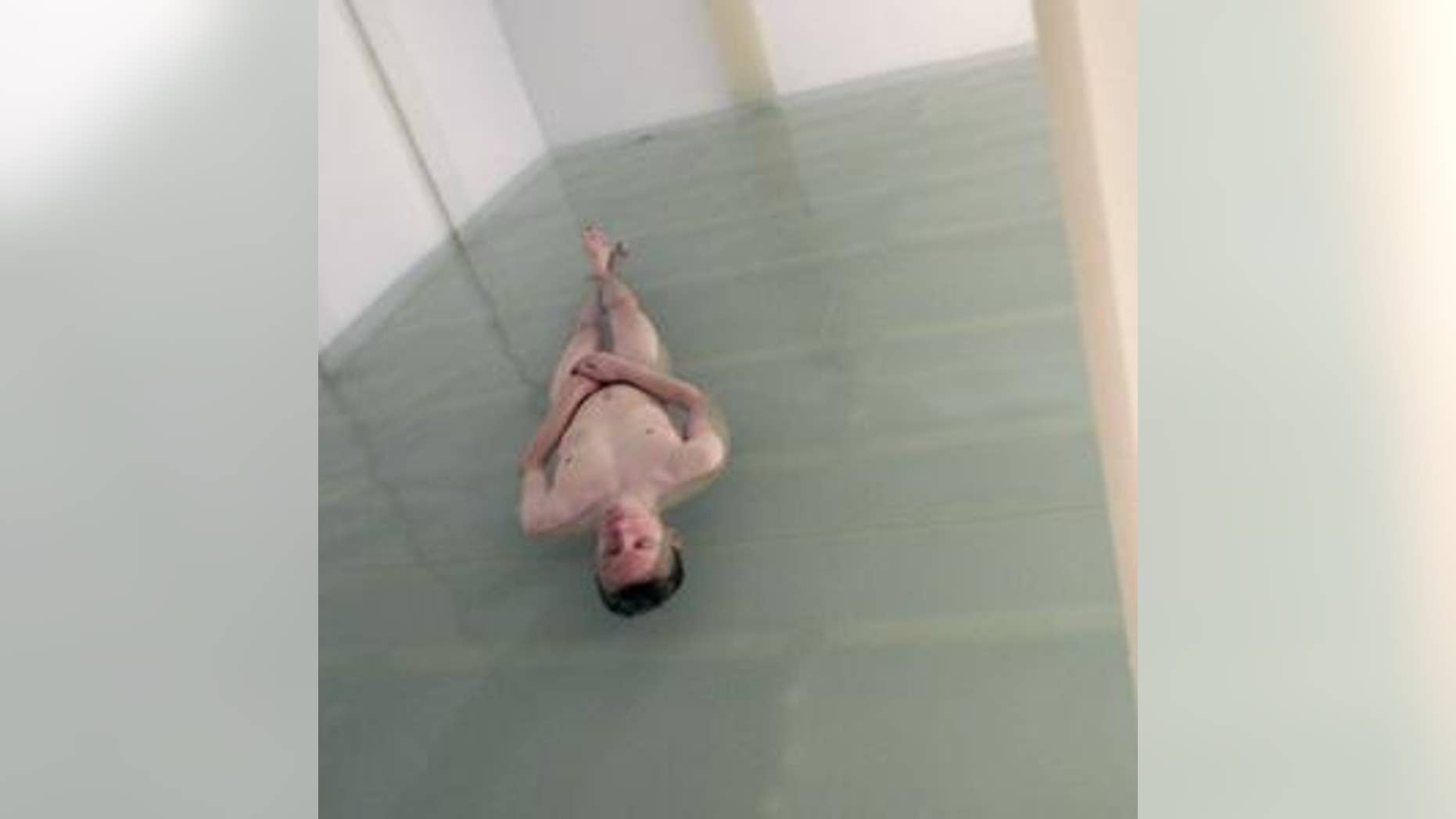 The New York City Department of Health warned a local art museum Friday that it can no longer have more than one visitor at a time splashing around -- often nude -- in a giant bathtub that's part of an adult-playground exhibition, The New York Post reports.
"The Health Department contacted administrators at the New Museum and advised them of the requirements in the Health Code and the conditions that would require approval and a permit," said DOH's John Kelly.
The installation titled, "Psycho Tank, " filled with super-salted water and warmed to body temperature, is a part of Carsten Höller's "Experience" exhibit.
The museum does not have a permit for the exhibit, but did limit the number of people allowed in the body of water.
Visitors sign a form saying they do not "have any communicable diseases or other adverse health conditions that could be transmitted by being in water with others."
The cozy, crowded nature of the tank put it afoul of the city's ban on bathhouses that operate without a permit, and by late afternoon museum officials had quietly told the guard overseeing the tub to only allow one person into the water at a time.
"As of now we're changing the policy," deputy director John Hatfield said.
But officials are also investigating whether other parts of the exhibit -- a giant slide and a carousel -- meet city regulations, a spokeswoman for the Department of Consumer Affairs told The Post.