New York City cop 'assassinated' in the Bronx
A New York cop was "assassinated" while sitting in her marked NYPD vehicle early Wednesday in what Commissioner James O'Neill called an "unprovoked attack."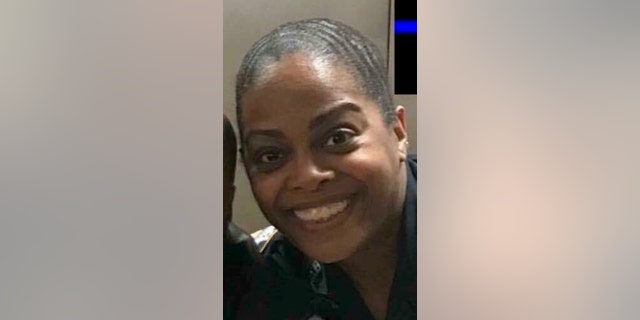 Miosotis Familia, 48, died at a hospital early Wednesday, and her suspected shooter died during a separate confrontation with police, who encountered the man running a few blocks away. An uninvolved bystander was shot in the stomach during that incident, but was in stable condition at a hospital, The New York Post reported.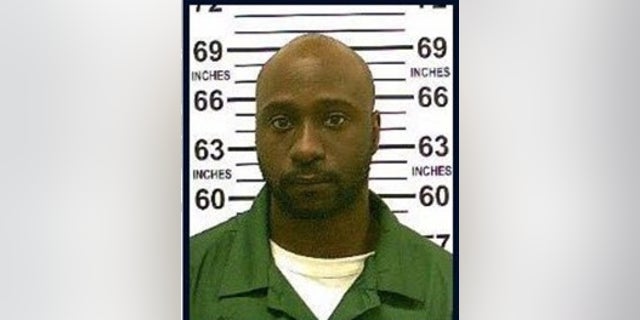 "Let's be clear: This was nothing less than an assassination of a police officer," a source told The New York Daily News. "Our understanding is she was filling out her memo book and he walked out and fired one round."
Officials said the attack unfolded in the Bronx just after 12:30 a.m. while Familia was sitting in her vehicle with her partner. Her partner radioed for help while other officers spotted the suspect, identified as 34-year-old Alexander Bonds, and began chasing him.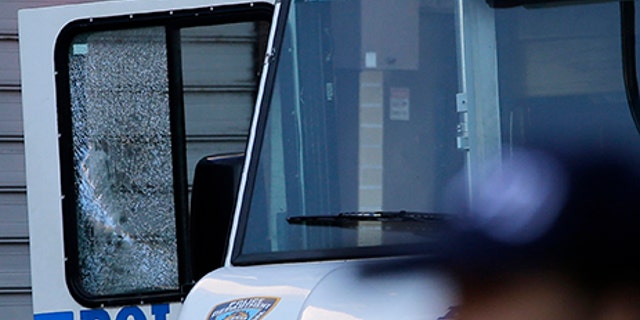 Bonds drew his silver revolver on police before they began shooting, investigators said.
Bonds was on parole for a 2014 robbery in Syracuse. He had up to six different aliases and had recently posted content critical of law enforcement officers on social media, a source told The Daily News.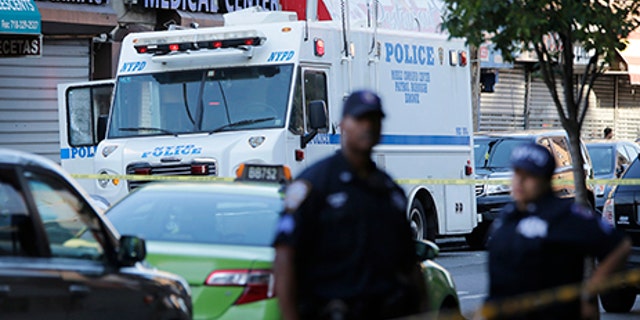 Officials were so far unaware of any connection between Bonds and Familia, a 12-year NYPD veteran and mother of three.
"Fully knowing the dangers that she faced, she suited up in uniform every day and stood tall against those who threaten and terrorize the good folks of the Bronx. As we mourn her death and support her family, friends and colleagues, we ask for your help," Patrolmen's Benevolent Association President Patrick Lynch said. "When you see or hear someone making threats against NYC police officers you need to let us know, you need to be our eyes and ears."  
Familia "was on duty, serving this city protecting people, doing what she believed in and the job she loved," New York Mayor Bill de Blasio said. "After this shocking and sudden attack, her fellow officers came to her aid immediately."
"This horrific and senseless assassination is a devastating reminder of the risks these brave men and women face each day," Gov. Andrew Cuomo added.
O'Neill was unequivocal that Familia had been targeted for the uniform she wore.
"#NYPD PO Miosotis Familia has been assassinated in an unprovoked attack on cops assigned to keep NYers safe. Keep her family in your prayers," O'Neill tweeted.
Fox News' Shira Bush, Kathleen Foster and The Associated Press contributed to this report.