New York car dealership owner faces 3rd murder trial after wife vanished in 2001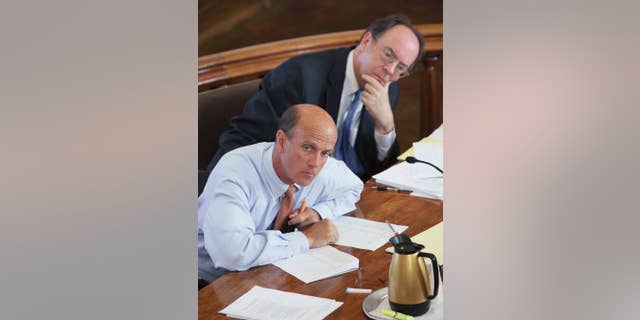 SCHOHARIE, N.Y. – Opening arguments have begun in the third murder trial of a wealthy upstate New York businessman who has twice been found guilty of killing his estranged wife.
Calvin Harris is facing a third trial after years of proclaiming his innocence in the death of Michele Harris. She disappeared after leaving her waitressing job on the night of Sept. 11, 2001. Both previous convictions against Calvin Harris had been overturned, one by New York's highest court.
Prosecutor Kirk Martin in his opening statement Thursday said the evidence will show that Calvin Harris "exercised the ultimate act of control."
Lawyers for Harris, 53, have claimed authorities zeroed in on the wrong man.
The couple's four children were in court in Schoharie County.