New York bar owner says suspect arrested as would-be terrorist is 'an aggressive panhander'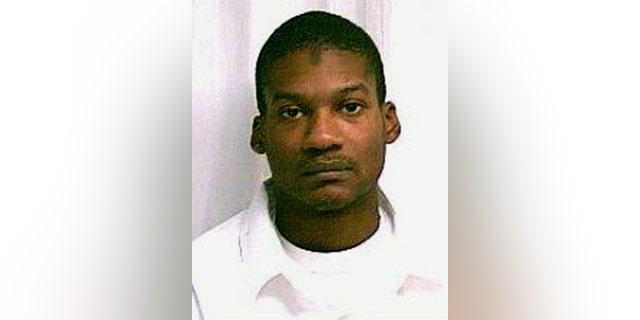 ROCHESTER, N.Y. – A western New York bar owner who says his restaurant was the one identified by authorities as the target of a would-be terrorist says the man arrested in the plot is "an aggressive panhandler."
The Democrat and Chronicle of Rochester (http://on.rocne.ws/1R3YfOX ) reports that Merchants Grill co-owner John Page described Emanuel Lutchman, of Rochester, as a panhandler who "caused more trouble than positive."
Federal authorities say the 25-year-old Lutchman sought to prove he was worthy of joining the Islamic State group by carrying out a New Year's Eve attack at a bar using a machete and knives provided by an FBI informant. He was arrested Wednesday.
Lutchman's lawyer, Steven Slawinski, declined to comment on the charges.
Authorities did not identify the bar, but Page said his restaurant was the supposed target.
___
Information from: Rochester Democrat and Chronicle, http://www.democratandchronicle.com