New study connects global warming to recent year heat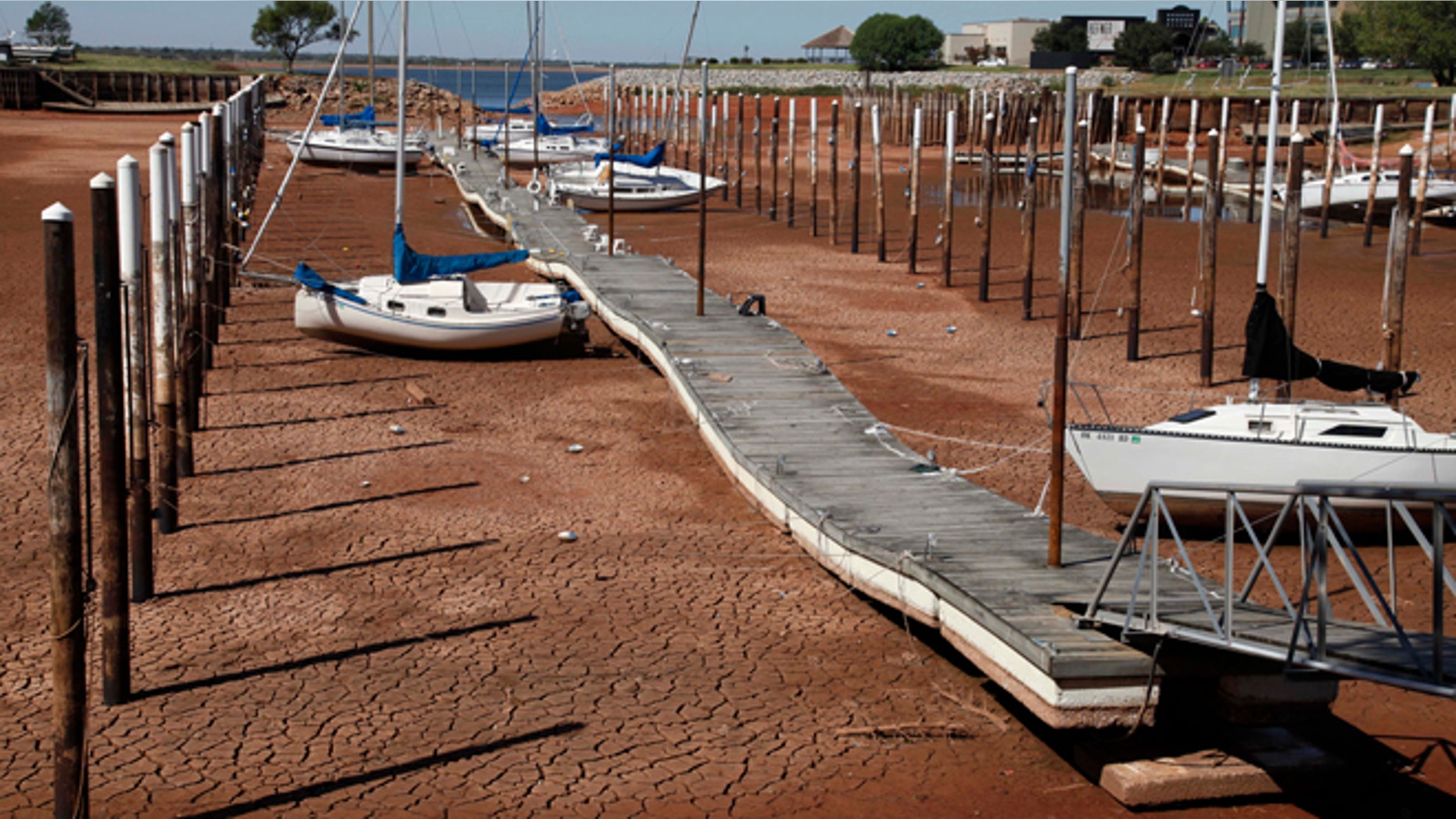 WASHINGTON – An analysis by a top government scientist says the extreme heat and drought seen in the U.S., Europe and other regions in recent years must be global warming. Specifically the study by NASA scientist James Hansen blames climate change for last year's drought in Texas and Oklahoma, the 2010 heat wave in Russia and the 2003 European heat wave that led to tens of thousands of deaths.
Hansen told The Associated Press in an interview that the world is now experiencing scientific fact.
Hansen's research is respected by other climate scientists. But he is also an activist who has pushed for curbing greenhouse gases. Some experts don't expect the new study to change any minds. Hansen's work was published online Saturday in the Proceedings of the National Academy of Science.