New Powerful Painkiller Has Drug Abuse Experts Worried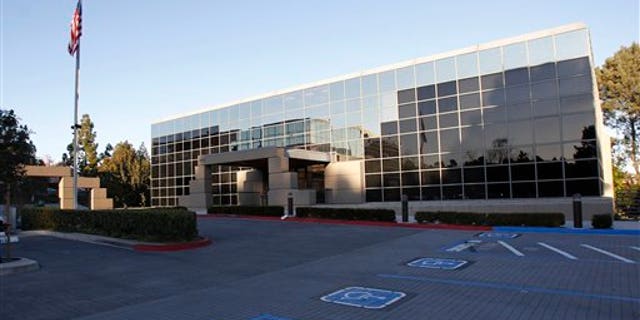 NEWYou can now listen to Fox News articles!
New York – Drug companies are working to develop a pure, more powerful version of a highly abused medicine, which has addiction experts worried that it could spur a new wave of abuse.
The new pills contain the highly addictive painkiller hydrocodone, packing up to 10 times the amount of the drug as existing medications such as Vicodin. Four companies have begun patient testing, and one of them -- Zogenix of San Diego -- plans to apply early next year to begin marketing its product, Zohydro.
If approved, it would mark the first time patients could legally buy pure hydrocodone. Existing products combine the drug with nonaddictive painkillers such as acetaminophen.
Critics say they are especially worried about Zohydro, a timed-release drug meant for managing moderate to severe pain, because abusers could crush it to release an intense, immediate high.
"I have a big concern that this could be the next OxyContin," said April Rovero, president of the National Coalition Against Prescription Drug Abuse. "We just don't need this on the market."
OxyContin, introduced in 1995 by Purdue Pharma of Stamford, Connecticut, was designed to manage pain with a formula that dribbled one dose of oxycodone over many hours.
Abusers quickly discovered they could defeat the timed-release feature by crushing the pills. Purdue Pharma changed the formula to make OxyContin more tamper-resistant, but addicts have moved onto generic oxycodone and other drugs that do not have a timed-release feature.
Oxycodone is now the most-abused medicine in the United States, with hydrocodone second, according to the Drug Enforcement Agency. It belongs to family of drugs known as opiates or opioids because they are chemically similar to opium. They include morphine, heroin, oxycodone, codeine, methadone and hydromorphone.
Opiates block pain but also unleash intense feelings of well-being and can create physical dependence. The withdrawal symptoms are also intense, with users complaining of cramps, diarrhea, muddled thinking, nausea and vomiting.
After a while, opiates stop working, forcing users to take stronger doses or to try slightly different chemicals.