New Orleans man charged in deadly Bourbon Street shooting
NEWYou can now listen to Fox News articles!
New Orleans police say a 20-year-old man has been charged for a shooting in the French Quarter that left one man dead and nine others wounded.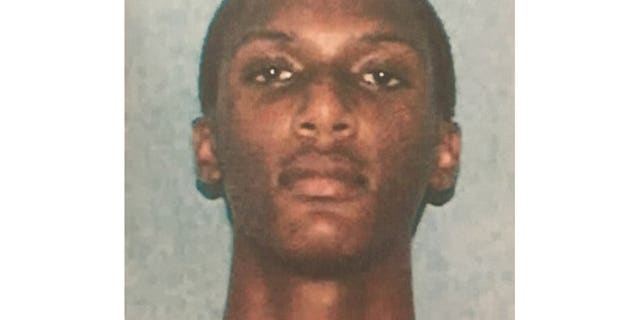 Police said in a news release Friday that Jordan Clay was arrested on a second-degree-murder warrant.
NEW MEXICO ROAD-RAGE KILLER LEARNS HIS SENTENCE
Details of his arrest were not immediately available.
Police Superintendent Michael Harrison said none of the victims was an intended target when two men began arguing and shooting early Sunday on Bourbon Street.
Harrison says the man killed was 25-year-old Demontris Toliver. He said those wounded did not suffer life-threatening injuries.
Police say the second suspect, who has not been identified, is still at large.
Authorities planned a news conference to announce details later Friday morning.