New Mexico man accused of shoving wife out of moving SUV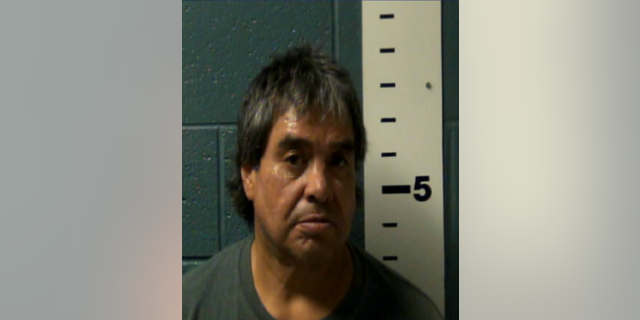 A 53-year-old man in New Mexico accused of pushing his wife out of a moving SUV posted bail on Tuesday.
Horacio Moreno faces charges of aggravated battery causing great bodily harm and battery against a household member following the incident Saturday night.
NEW MEXICO WOMAN, 62, KILLED BY HER OWN CAR
Police arrived on the scene and discovered a 37-year-old woman unresponsive with visible injuries to her face and body. Paramedics rushed her to a hospital with non-life-threatening injuries.
Police said the woman was at a home with friends when her husband arrived to pick her up.
Once in the vehicle, the woman told police that Moreno was armed with a gun. As the Ford Explorer SUV reached an intersection he then allegedly hit her in the face and forced her out of the passenger's side door.
Moreno ran off but police arrested him nearby and booked him into the Doña Ana County Detention Center, KFOX14 reported.