New Jersey Town Hall Meeting Will Explain 9-11 Victims Fund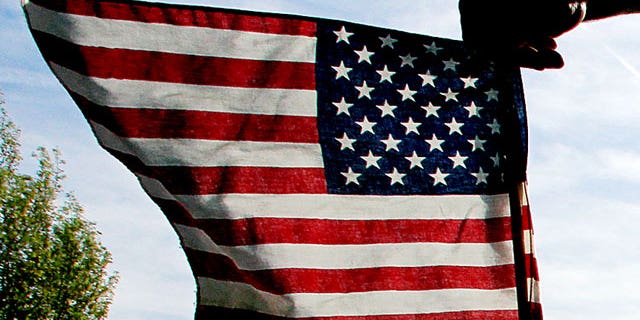 JERSEY CITY, N.J. -- The head of the September 11th Victim Compensation Fund is scheduled to meet in New Jersey with potential applicants for the $2.8 billion fund.
Special master Sheila Birnbaum is holding a town hall meeting Thursday evening at Jersey City's City Hall to explain who is eligible and how the fund works.
The fund was established in December to compensate emergency workers and others who became ill working in the World Trade Center after the Sept. 11, 2001, attacks.
This is Birnbaum's second town hall. She met with applicants Wednesday in Queens, N.Y., and will hold a third meeting in August in Melville, N.Y.