New Jersey teen who sued parents: I got $56K scholarship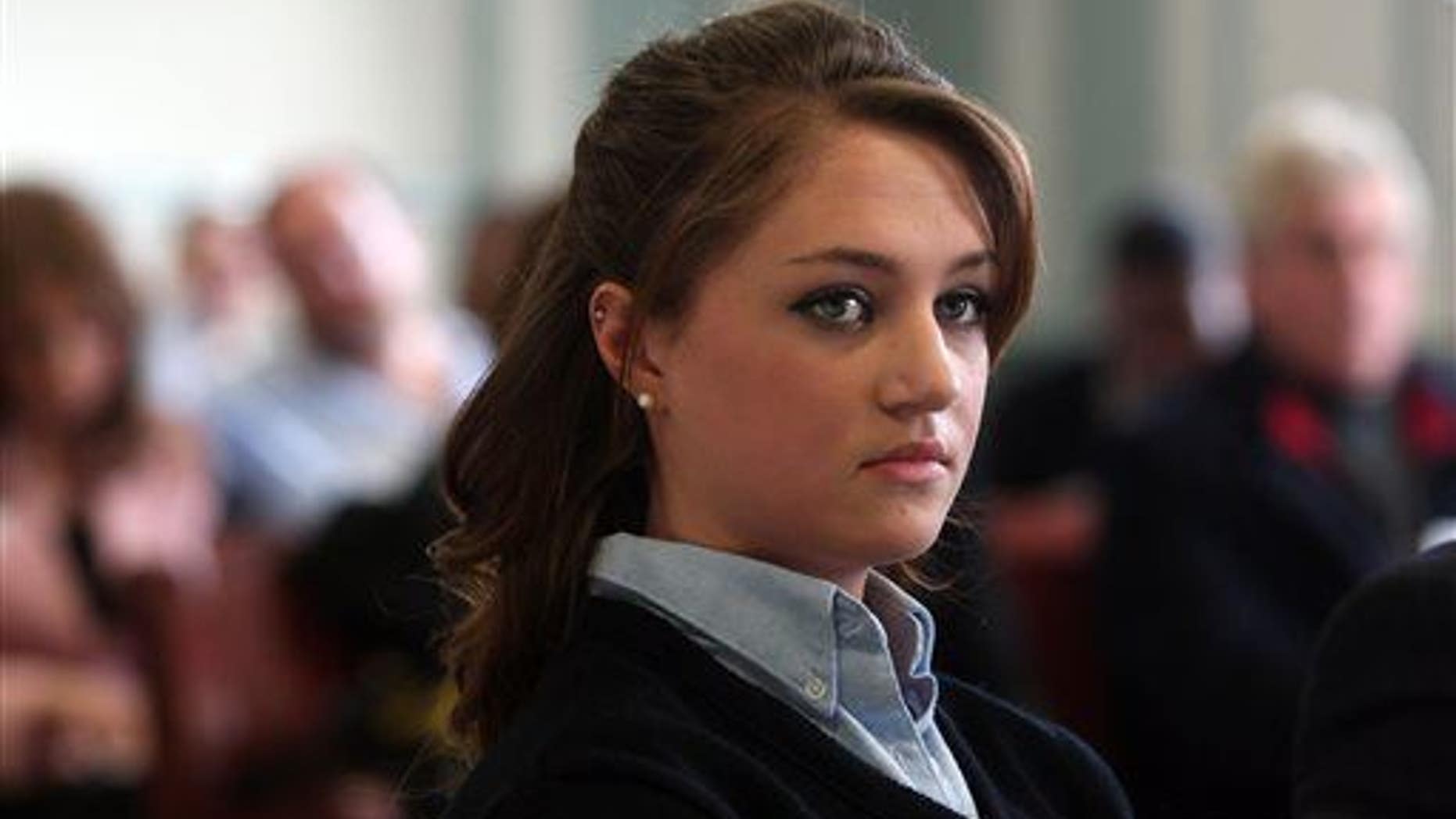 New Jersey's Rachel Canning made headlines in early March with her ultimately fruitless attempt to sue her parents for college tuition (she dropped the suit shortly thereafter).
According to a Sunday post on her Facebook account, she may not have needed to go to so much trouble. "Decision made," Canning wrote of her decision to attend Western New England University.
And then the kicker: "WNE U class of 2018 BME Major w/ 56,000$ (sic) scholarship." Though her post was either removed or made private yesterday afternoon, the Daily Record got confirmation from the Springfield, Mass., school that the 18-year-old had indeed been accepted.The full price for the 2014-2015 school year (that's tuition, fees, and room and board) is roughly $47,000, and the expenses may not stop there.
NJ.com notes Canning plans to major in biomedical engineering; 20% of grads of that program at WNEU then attend medical school. (In even more impressive college news, a Long Island teen has managed to get into every single Ivy League school.)
More From Newser