New Jersey Family Begins Own Search For Missing Girl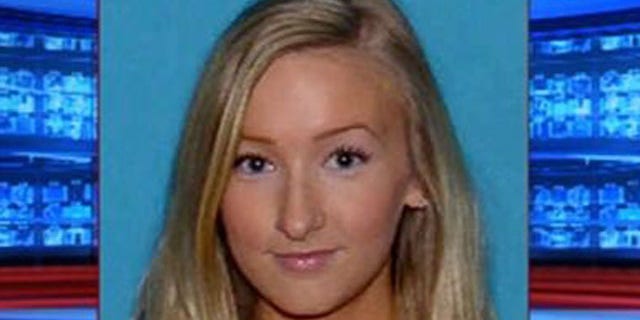 FLORENCE, N.J. -- The family and friends of Sarah Townsend are starting their own search in New Jersey for the18-year-old high school student who was last seen Monday morning.
Police have called off the official search for Townsend after three days, MyFoxPhilly reports.
The Philadelphia Inquirer also reported for the first time that Townsend might have been at risk of hurting herself the day she disappeared.
Burlington Township Public Safety Director Walter Corter said, "There was some indication that she might harm herself."
There are few clues, but many theories.
Townsend was last seen Monday morning leaving her Florence, N.J., home for school in Allentown, N.J.
Her car was found in a park near a pond with her purse and cell phone inside. Authorities have completely dragged the pond.
Police do not suspect foul play and her parents say she has never run away from home. Her boyfriend reportedly called to alert police.
"We want you to come home," the young woman's mother, Laurie Townsend, said Tuesday. "We want you to know we love you. You're not in trouble, just please come home, Sarah."
"Everything's OK, Sarah. Just come back. If anyone knows where Sarah is to bring her back safe," said the teen's father, Roy Townsend.
At least 100 people took part in the search for Townsend on Tuesday.
Her family is offering a $10,000 reward for her safe return.
Anyone with information about Townsend is asked to call Burlington Township Police at (609) 386-2019.
Click here for more on this story from MyFoxPhilly.