New Jersey ends gasoline rationing from storms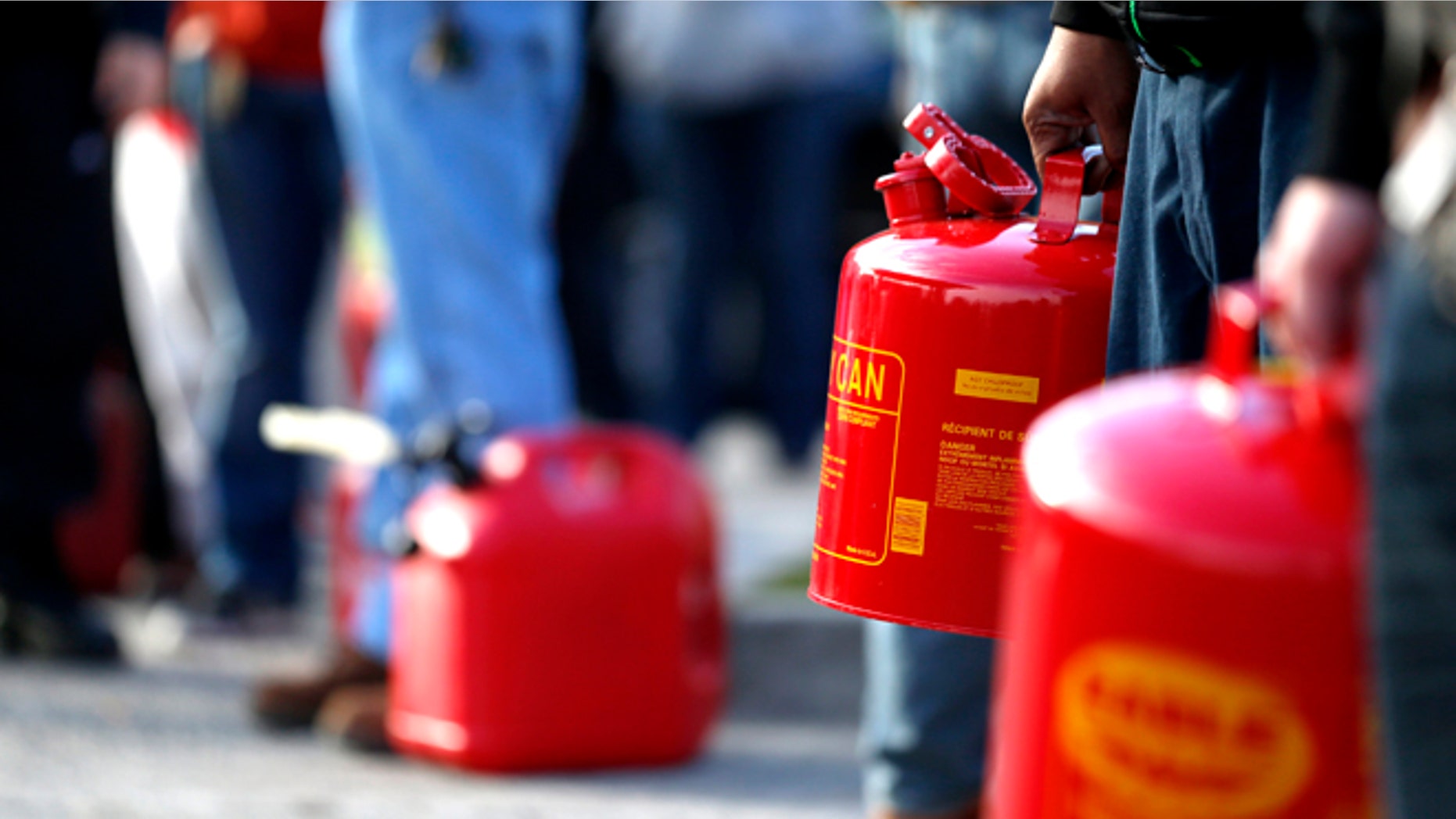 MIDDLETOWN, N.J. – Gasoline rationing imposed in 12 counties after Superstorm Sandy has ended.
The odd-even rationing began Nov. 3 because some gas stations couldn't get fuel while others didn't have electricity to pump it.
Gov. Chris Christie says gas supplies are plentiful and there are no more lines of motorists waiting for fuel.
Rationing continues in New York City and on Long Island.