New Jersey cemetery worker pinned in grave after concrete falls, buries him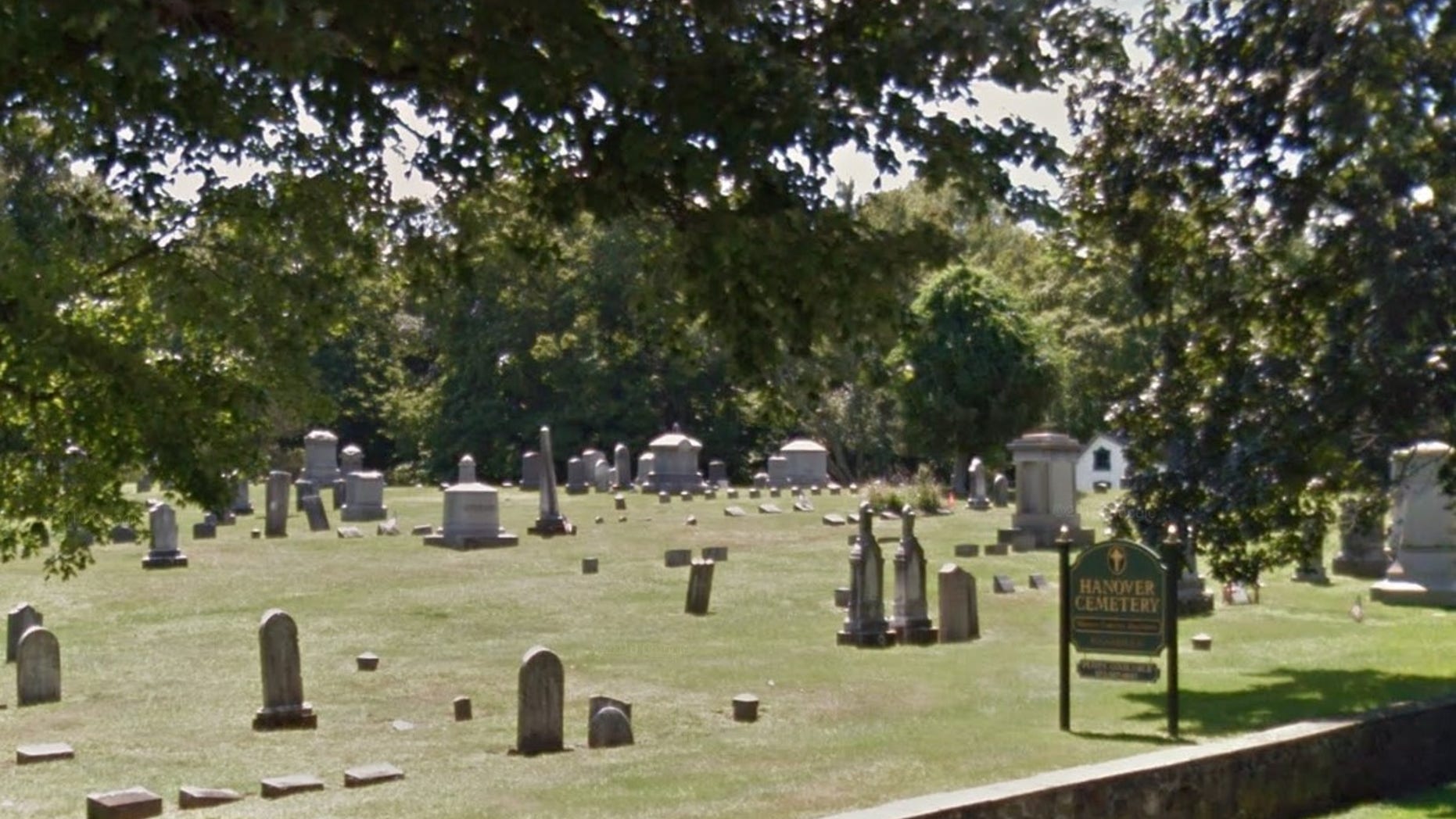 An employee at a New Jersey cemetery almost joined those six feet under on Tuesday when he became trapped inside a grave he was digging.
Peter Ferencze, 59, was digging a grave at Hanover Cemetery in East Hanover when an 800-pound concrete burial vault cover "fell in" around 10 a.m., a spokesperson told the Daily Record.
Ferencze was pinned at the bottom of the open grave by the slab of concrete, the spokesperson said.
Law enforcement and public safety officials rushed to the grave to dig him out and reportedly used straps to manually lift the vault cover high enough to free Ferencze from the grave.
The cemetery worker was treated at the scene and later released from a nearby hospital.
A coworker, according to the Record, was also treated at the hospital.