New Jersey Bear Attack Leaves 2 Injured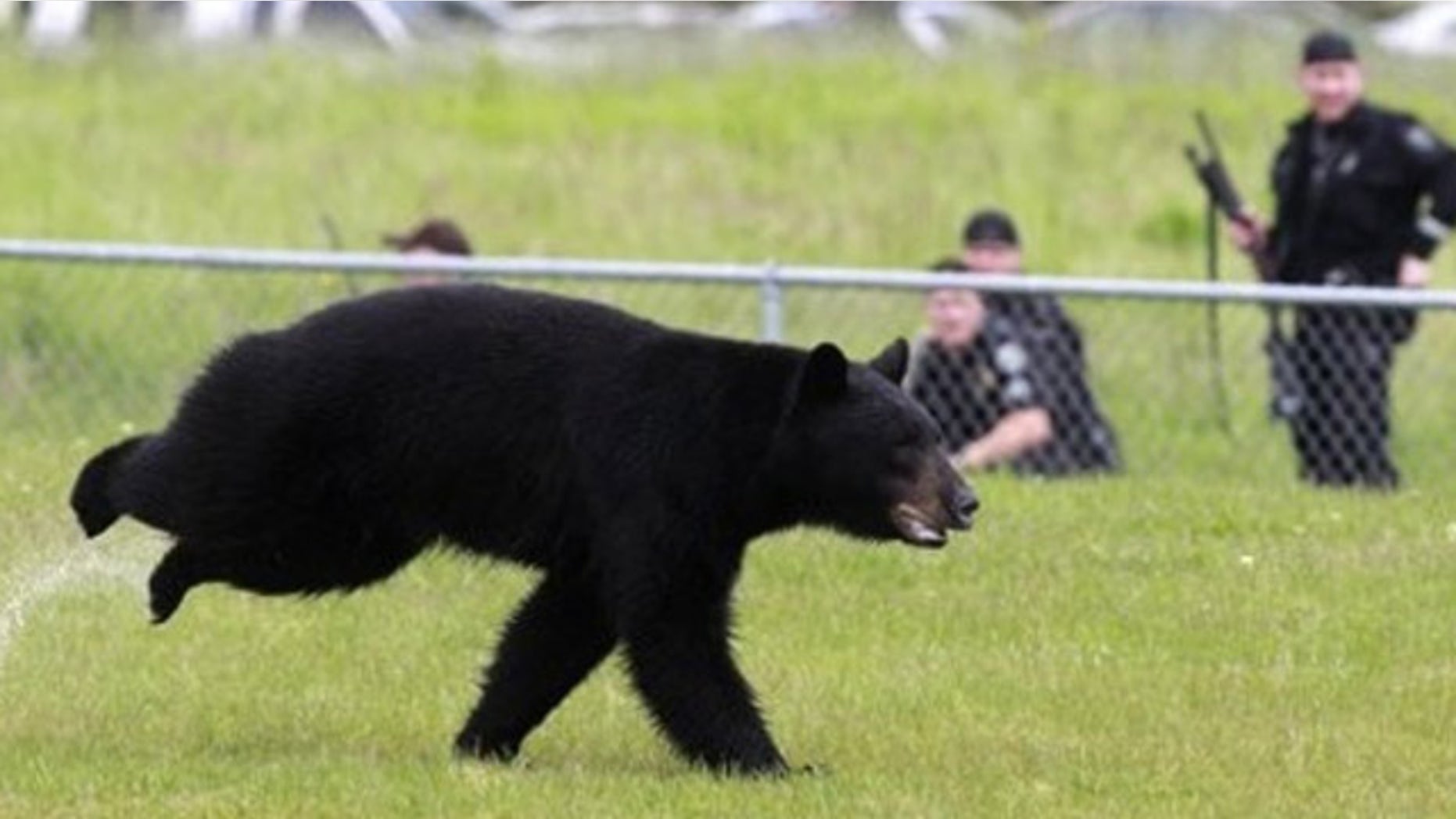 BRANCHVILLE, N.J. – Two juveniles sustained minor injuries after a black bear attacked their campsite in northwestern New Jersey Wednesday.
The attack occurred in Stokes State Forest in Sussex County.
State Police say a black bear entered an area being used by campers from Montague-based Trail Blazers Camp.
Troopers say the bear grabbed one juvenile out of a tent, causing a minor foot injury. It then swiped at another, causing a shoulder injury.
The bear left, but soon returned and was rummaging through the campsite when state fish and game officials arrived and shot the bear in the neck.
The injured campers are described as a 12-year-old from Jersey City and an 11-year-old from Brooklyn, N.Y.