New Images Released of Suspected Philadelphia Serial Strangler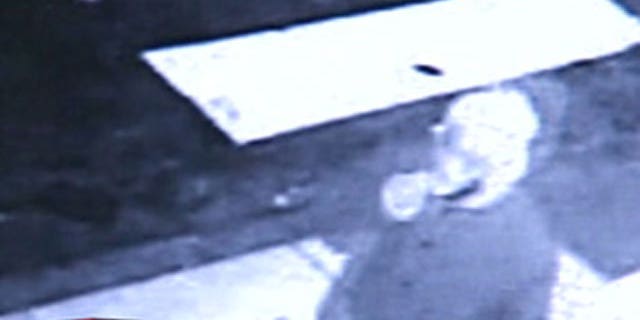 New enhanced footage has been released of a man Philadelphia police believe to be connected to a series of stranglings in the Philly area.
A young woman found this week may be the third victim of the Kensington strangler, MyFoxPhilly reports.
Casey Mahoney, 27, of East Stroudsburg, Pa., was the victim of a manual strangulation on Wednesday afternoon on East Tusculum Street.
Early Thursday evening, Philadelphia Police Commissioner Charles Ramsey announced that Mahoney was found in a lot and may be a victim of the Kensington Strangler.
The autopsy confirmed Mahoney was sexually assaulted and was strangled. Police also retrieved DNA from the victim. Once that evidence is analyzed, police will know if the victim was the work of the strangler.
At least three other women have reported being attacked by a man who choked, sexually assaulted or hit them, police said.
The man was last seen wearing a black, hooded sweatshirt and black jeans. Police said he was described as a black male in his early 20s, approximately 5 feet 7 inches tall, and weighing 170 pounds. He has a medium complexion.
According to police, the suspect stated that his name is "Anthony."
Police urge anyone with information about this male or about these crimes to call the Philadelphia Special Victims at 215.685.6263.
Click here for more on this story from MyFoxPhilly.