New Hampshire man pleads guilty to taking money, faked cancer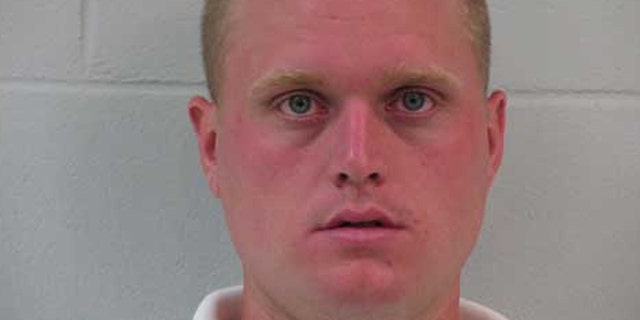 NEWYou can now listen to Fox News articles!
KEENE, N.H. – A New Hampshire man who said he had cancer and set up a fake donation site has pleaded guilty to fraud.
Logan Henry was found guilty Tuesday of theft by deception.
WMUR-TV reports police said the 26-year-old Henry set up a website called "Help Logan Henry" in which he claimed to be a down-on-his luck cancer patient. He raised nearly $3,800.
Henry actually had been out of work since 2010 from a shoulder injury.
Henry said he will pay the money back.