New Hampshire attorney general: Bedford mother fatally shot daughters before taking own life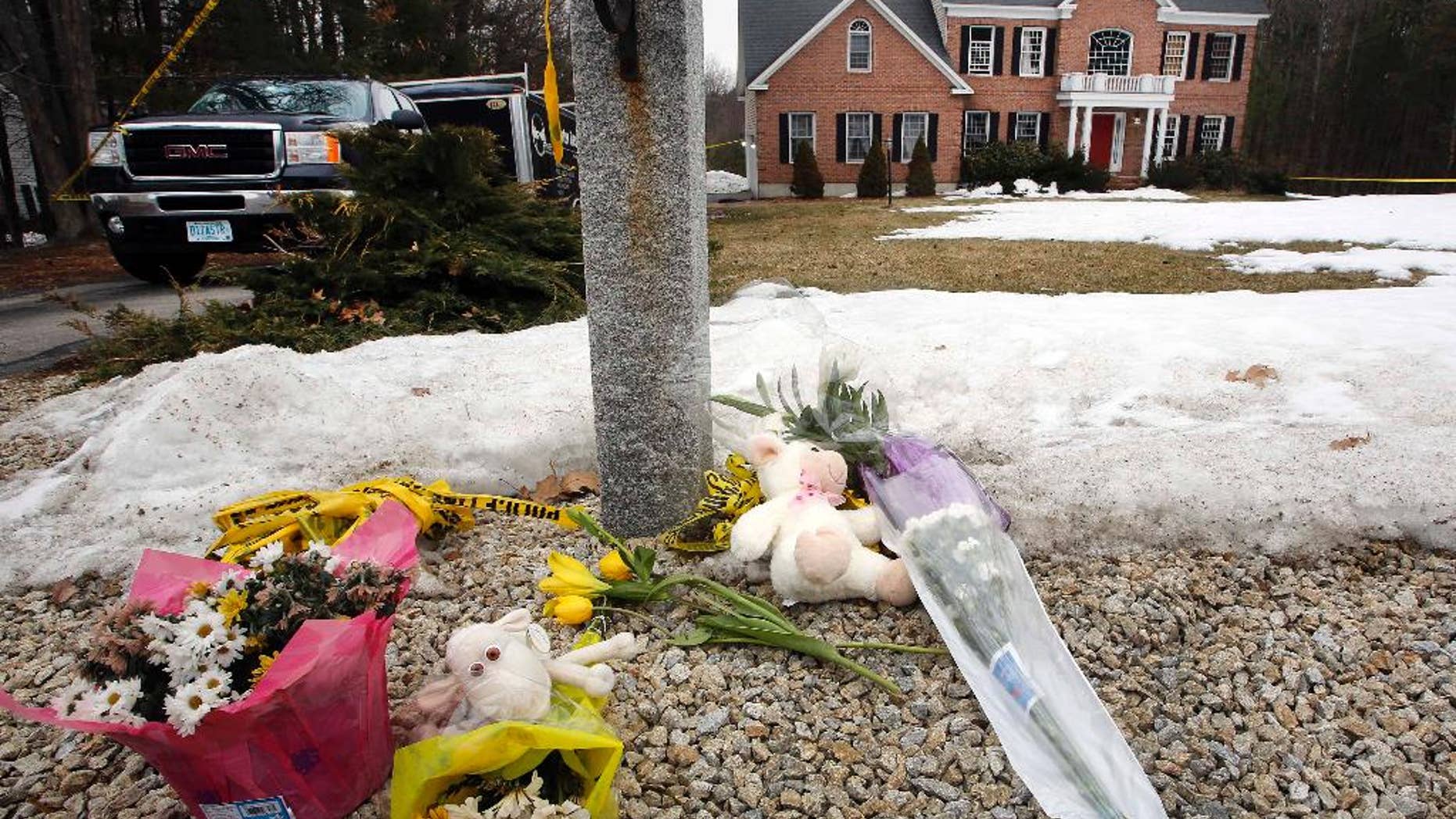 BEDFORD, N.H. – Authorities say a New Hampshire woman killed her two young daughters before killing herself.
The state attorney general's office said Monday that 34-year-old Nina Obukhov, 8-year-old Katherine and 6-year-old Elizabeth were found dead at their Bedford home Saturday. Autopsies confirmed that all three died of gunshot wounds to the head.
Authorities say it appears the mother shot the girls and then herself.