New England takes the brunt of latest Nor'Easter
Our third noreaster in less than two weeks is developing off the East Coast, but unlike the last 2 Nor'easters, this system is further offshore.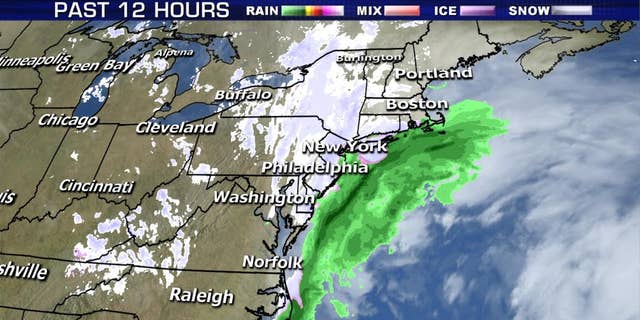 That unfortunately means higher snow accumulations for areas across New England.  We're looking at a few inches for coastal New Jersey, NYC, and the Lower Hudson Valley, where the most of the snow ends by midday.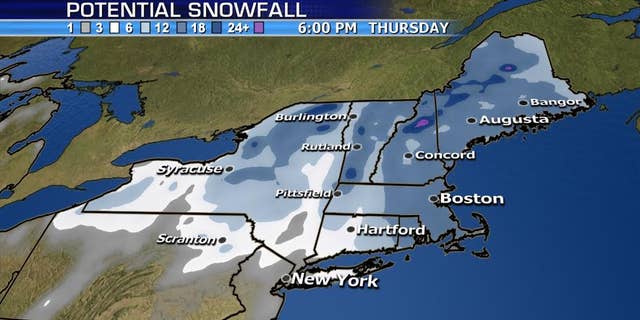 Long Island, Connecticut, and much of New England are all under Winter Storm Warnings, where 6-14"+ will be widespread.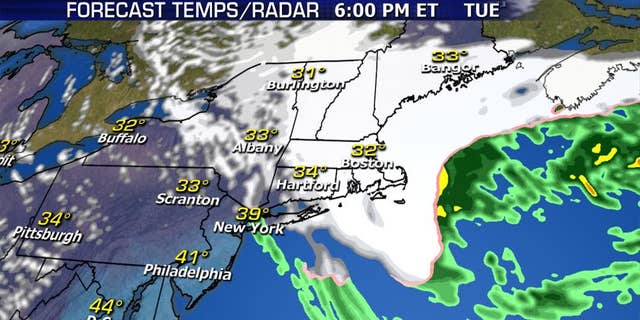 Providence and Boston can expect 12-18", with isolated higher totals possible across southeastern Massachusetts, where blizzard warnings are now in effect.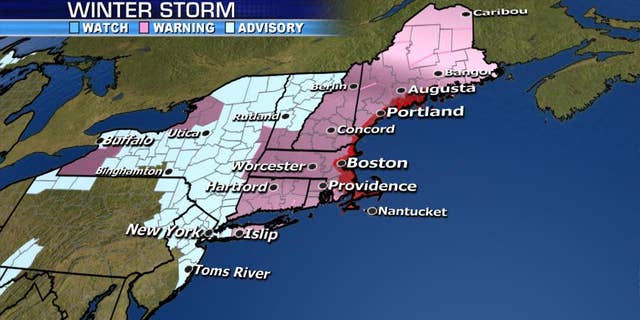 Wind gusts over 40mph will create whiteout conditions across eastern New England.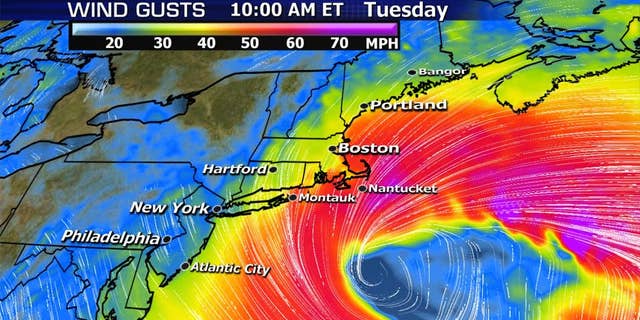 Coastal flooding  will also be a threat over eastern New England and Long Island.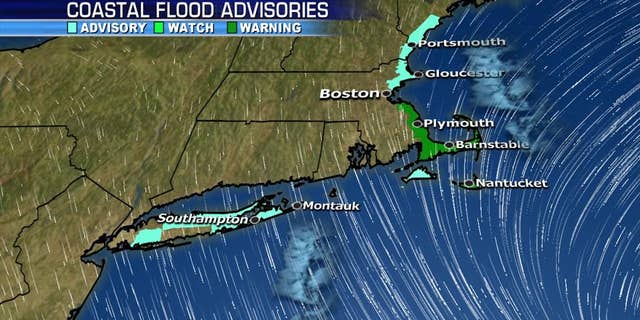 We'll continue to keep you up to date from here!
Be safe everyone. 
JD