Nevada school shooting probe looks at bullying video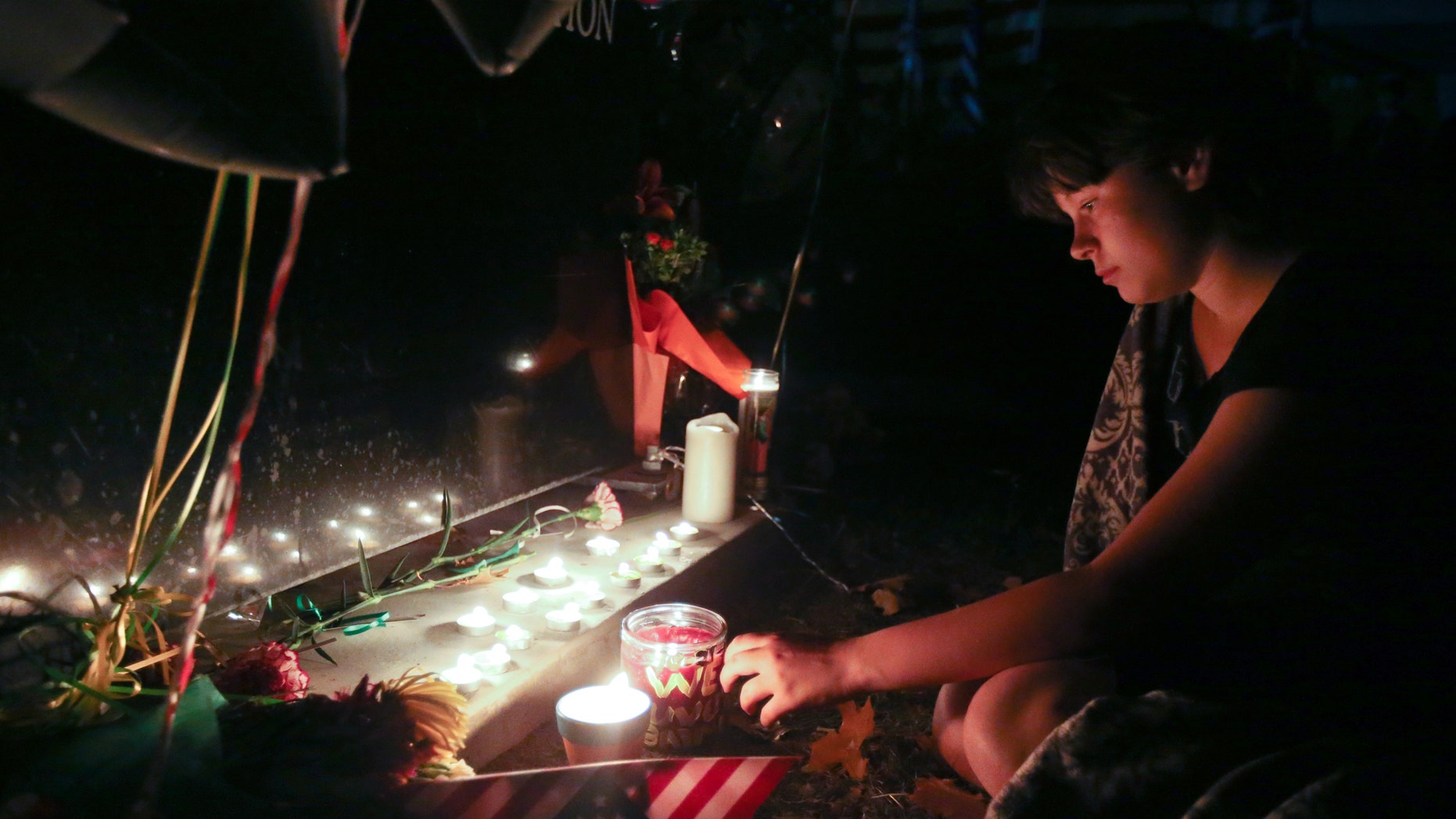 SPARKS, Nev. – Officials in Nevada are examining an anti-bullying video that was shown to some students at the school where a 12-year-old fatally shot a teacher, wounded two classmates and killed himself.
Washoe County school officials said Thursday they can't comment on the video because it's part of the broader ongoing investigation into Monday's shooting just outside Sparks Middle School.
Students at the school have told reporters they watched the video, entitled "Bullying," earlier this month.
Reno's KRNV-TV first broadcast excerpts of the video. It includes a dramatization of a female bullying victim who brings a gun on a school bus to scare the aggressors. The video says that's an example of the wrong way to respond.
Sparks city officials are still refusing to identify the assailant, although several news media outlets have reported the boy's name.