Nevada high school choir will back Rolling Stones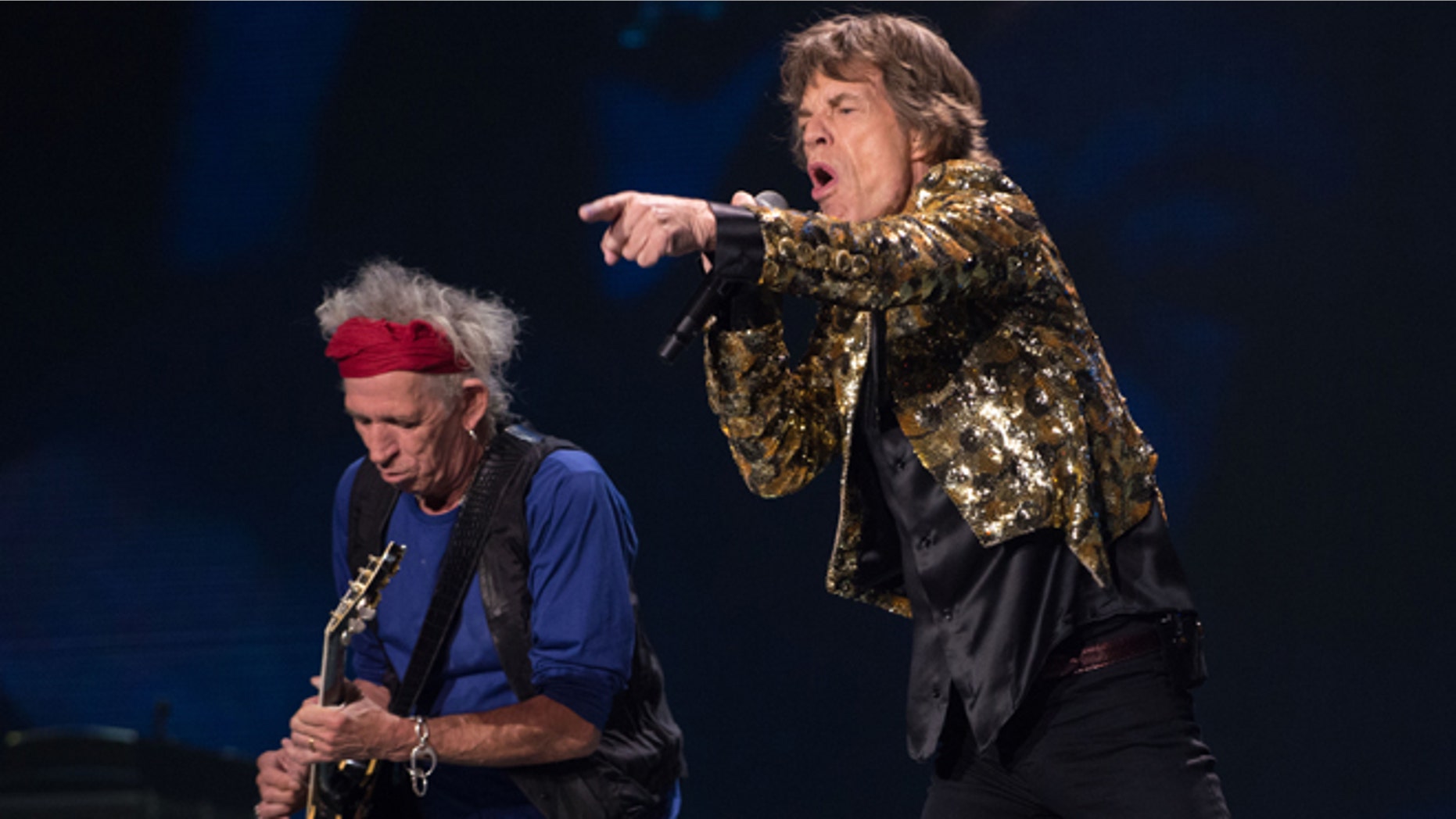 LAS VEGAS – You can't always get what you want -- unless you're a member of a Las Vegas area high school choir wanting to share the stage with the Rolling Stones.
Students from Green Valley school in Henderson will do just that Saturday at the MGM Grand Garden Arena in Las Vegas for an encore performance of "You Can't Always Get What You Want."
Choir director Kim Ritzer told KLAS-TV she thought it was a joke when she first got the invitation in a Facebook message to sing backup for the famous rockers. She later learned a friend who teaches at the University of Southern California recommended them. They sealed the deal with an audition via Skype.
Ritzer isn't sure who's more excited -- the 24 kids or their parents.