Nellie Gray, founder of March for Life, dies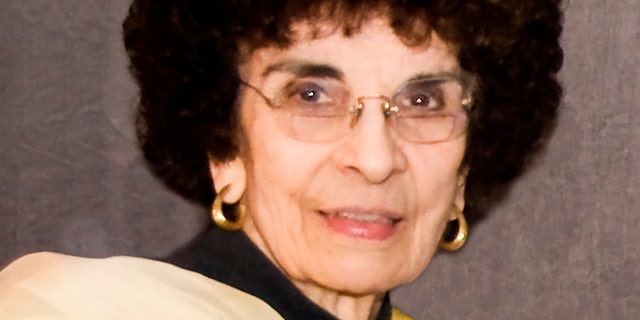 Nellie Gray, the founder of the March for Life and a "tireless warrior for the unborn" has died, Priests for Life said in a press release. She was 86.
Gene Ruane, an administrator with the March for Life Education and Defense Fund, says he found Gray dead in her Washington home Monday. He says an autopsy is being conducted to determine how and when she died.
Gray was remembered for her efforts to mobilize the fight against abortions.
Gray was a lawyer and former federal employee who devoted herself full-time to the anti-abortion movement after the Supreme Court's 1973 Roe v. Wade decision.
The first March for Life was held the following year on the anniversary of the ruling. It's consistently one of the largest protests of the year in Washington.
"Every year since 1974, Nellie Gray has mobilized a diverse and energetic army for life," Father Frank Pavone, national director of Priests for Life, said in the statement. "Her own commitment to the cause never wavered. She was a tireless warrior for the unborn and her motto was 'no exceptions.'"
The Associated Press contributed to this report