Neighbor: New York Mom in Fight Before Fatal Van Plunge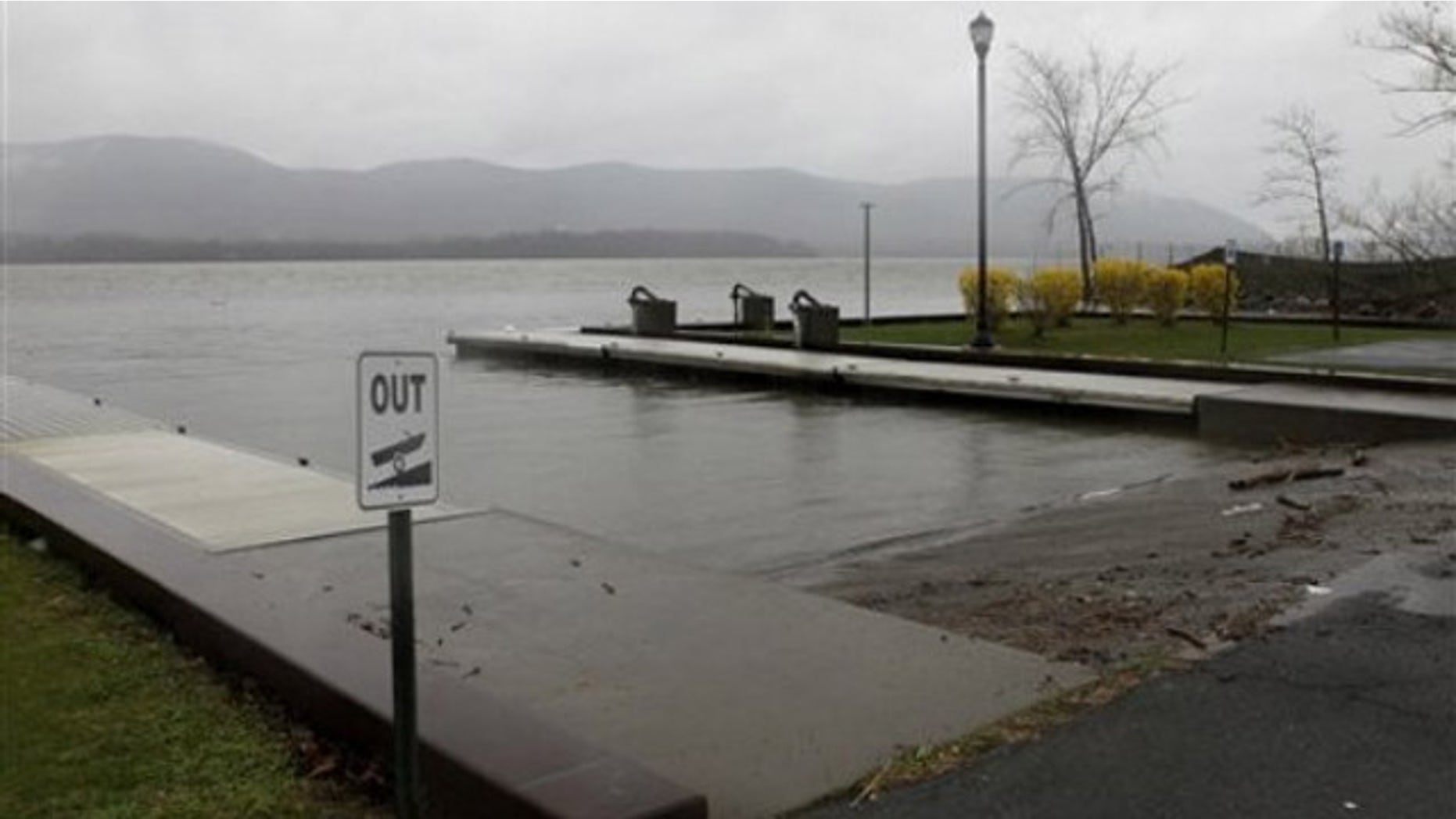 NEWBURGH, New York -- A neighbor says a New York woman who drowned herself and her three children in the Hudson River had been in a loud fight with the kids' father in the hour before the fatal plunge.
Latoya James tells the New York Post and Daily News that distraught mom Lashanda Armstrong hid in her apartment Tuesday while her estranged boyfriend, Jean Pierre, pounded on the locked door for 30 minutes.
The fight came the same day a court barred Pierre from having any contact with his children, following a previous arrest for neglecting a 2-year-old son.
James says Pierre left after Armstrong's 10-year-old son came out to talk with him.
About 20 minutes later, Armstrong packed her four kids into a minivan and drove into the river.
Only the 10-year-old escaped alive.