Nearly 60 students treated after crew boats capsize on frigid NY river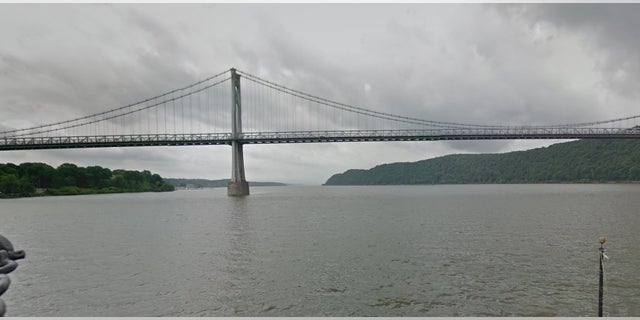 Emergency officials say nearly 60 high school students have been treated after their crew boats capsized in high winds on a frigid New York river.
The Poughkeepsie Journal reports the boats turned over around 5:30 p.m. Wednesday during a practice on the Hudson River near the city of Poughkeepsie, about 70 miles north of New York City.
Officials say 57 students were evaluated and provided warmth due to their exposure to the cold water. Five students were taken to a hospital.
Authorities say the calm river turned rough after winds picked up, causing several boats to capsize. Students were pulled from the river by coaches in nearby boats.
The incident happened during a practice involving multiple schools.