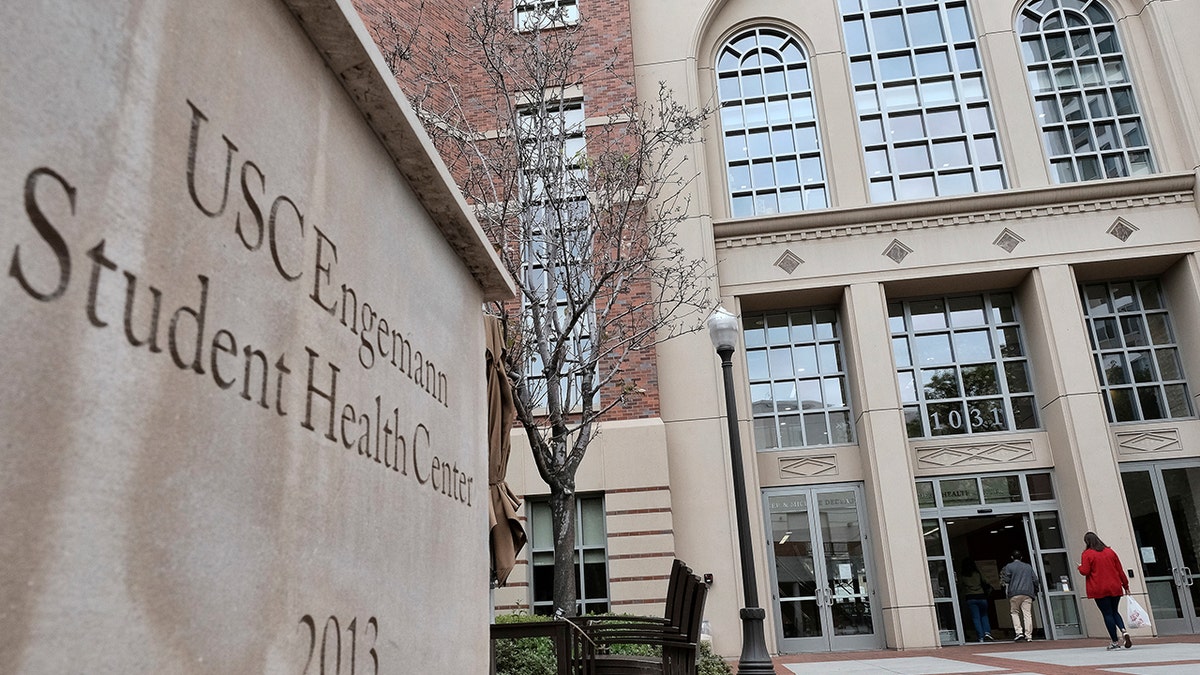 Nearly 100 women filed new lawsuits against the University of Southern California on Thursday, claiming the school's brass failed to speak out about decades of alleged abuse at the hands of university gynecologist Dr. George Tyndall.
More than a dozen women appeared at a news conference Thursday to announce the new lawsuits on behalf of 93 women against the university, bringing the total number of accusations against Tyndall to about 500 current and former students.
"I am part of an accidental sisterhood of hundreds of women because the university we love betrayed our trust," said Dana Loewy, who alleged that Dr. George Tyndall assaulted her during an examination in 1993.
Hundreds of women have alleged that Tyndall inappropriately touched them and took photographs. The complaints date back as far as 1988.
The two lawsuits on behalf of the 93 women filed Thursday accuse USC of deliberately concealing the abuse for decades, according to the Los Angeles Times.
An attorney charged the university's Board of Trustees, specifically the high-profile members Steven Spielberg, United Airlines CEO Oscar Munoz and Los Angeles Lakers owner Jeanie Buss, of failing to speak out about the alleged abuses.
USC said it is aware of the lawsuits and will seek "a prompt and fair resolution that is respectful of our former students."
Tyndall, who had his medical license temporarily suspended back in August, had denied the allegations and has not been charged with a crime. ISC has denied accusations of a cover-up.
The gynecologist retired from his post in after nearly three decades on the staff.
In August, USC President C. L. Max Nikias stepped down in the wake of the criticism arising from the sex-abuse allegations.
The Associated Press contributed to this report.