NC deputies discover bodies of missing mother, daughter in well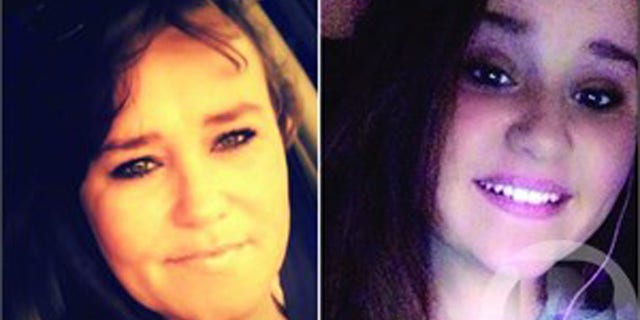 NEWYou can now listen to Fox News articles!
North Carolina lawmen have found in a 40-foot residential well the bodies of a mother and daughter missing since Sunday and believed to have been murdered.
Local media report that the bodies of 40-year-old Dawn Ward and 14-year-old Taylor Carroll were found Thursday afternoon in Williamston in the eastern part of the state, about 10 miles from their home.
WITN-TV in Greenville reported that the two were last seen at their Everetts home Sunday night around 10:30 p.m. They were reported missing a day later by Ward's mother. She told investigators she knew something was wrong when she saw a broken window in her daughter's mobile home, which is near hers.
Lt. Drew Robinson told the station it took hours to recover the bodies from the well.
Autopsies are planned.
Taylor was an eighth-grader at Bear Grass Charter School. The school canceled classes on Friday. Bear Grass Principal Donna Moore told the station Taylor was an all-around good student and a cheerleader.
Martin County Sheriff Dan Gibbs said Thursday that investigators had uncovered evidence indicating the mother and daughter were the victims of a homicide. He did not elaborate.
The Associated Press contributed to this report.