Navy warship reaches sailboat carrying sick toddler; rescue to start around dawn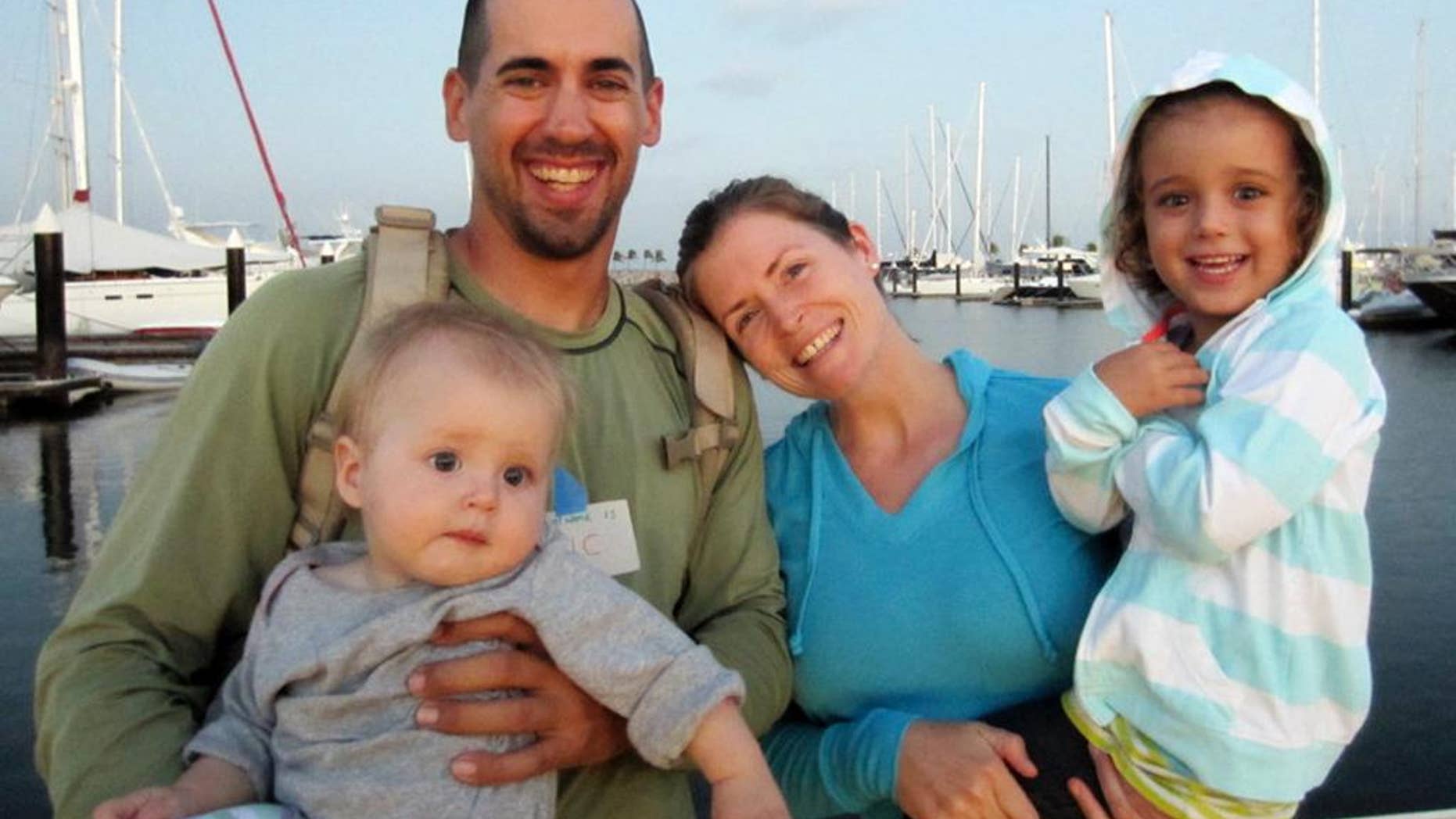 SAN DIEGO – A U.S. Navy warship has reached a crippled sailboat hundreds of miles off the Mexican coast and was preparing to rescue a sick 1-year-old girl.
Coast Guard Petty Officer Barry Bena says the ship will wait until around dawn Sunday before starting to transfer the child from the 36-foot boat to the ship.
The sailboat with two parents and their two young children aboard was on a cruise around the world when they sent a satellite ping for help about the ailing child.
A family member says she had developed a fever and a rash covering most of her body and who wasn't responding to medications.
Four California Air National Guard rescuers parachuted to reach the vessel, and the team stabilized the girl and point the sailboat toward Mexico.
Now the U.S. Navy warship USS Vandegrift is on scene to complete the rescue mission.