National budget deal would free up money for Texas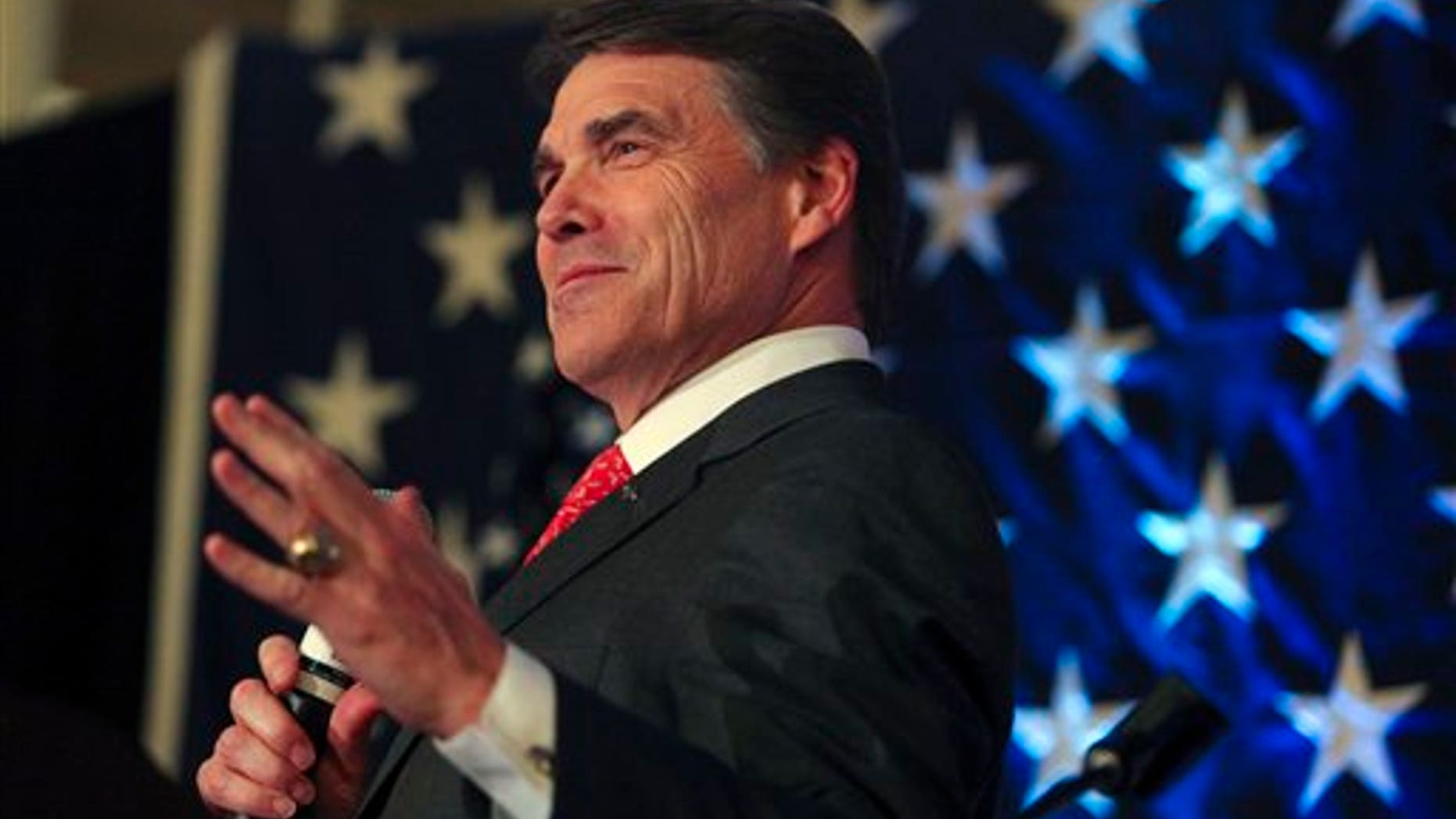 AUSTIN, Texas – A deal on the federal budget would remove the strings attached to $883 million in stimulus funds for Texas.
If passed into law as expected later this week, the bill would remove a requirement that Republican Gov. Rick Perry use the funds to supplement existing school spending.
Democratic U.S. Rep. Lloyd Doggett had added the requirement because he feared Perry would use the money to merely replace existing state funding, not add to it.
Doggett says in a Tuesday statement that his amendment's repeal "was one of many unwise concessions made to Republicans."
Perry has blasted Doggett for attaching strings to the federal stimulus money. No other state faced the same requirement. Repealing the amendment has been a popular cause among Texas Republicans.
Texas faces a $27 billion budget shortfall.